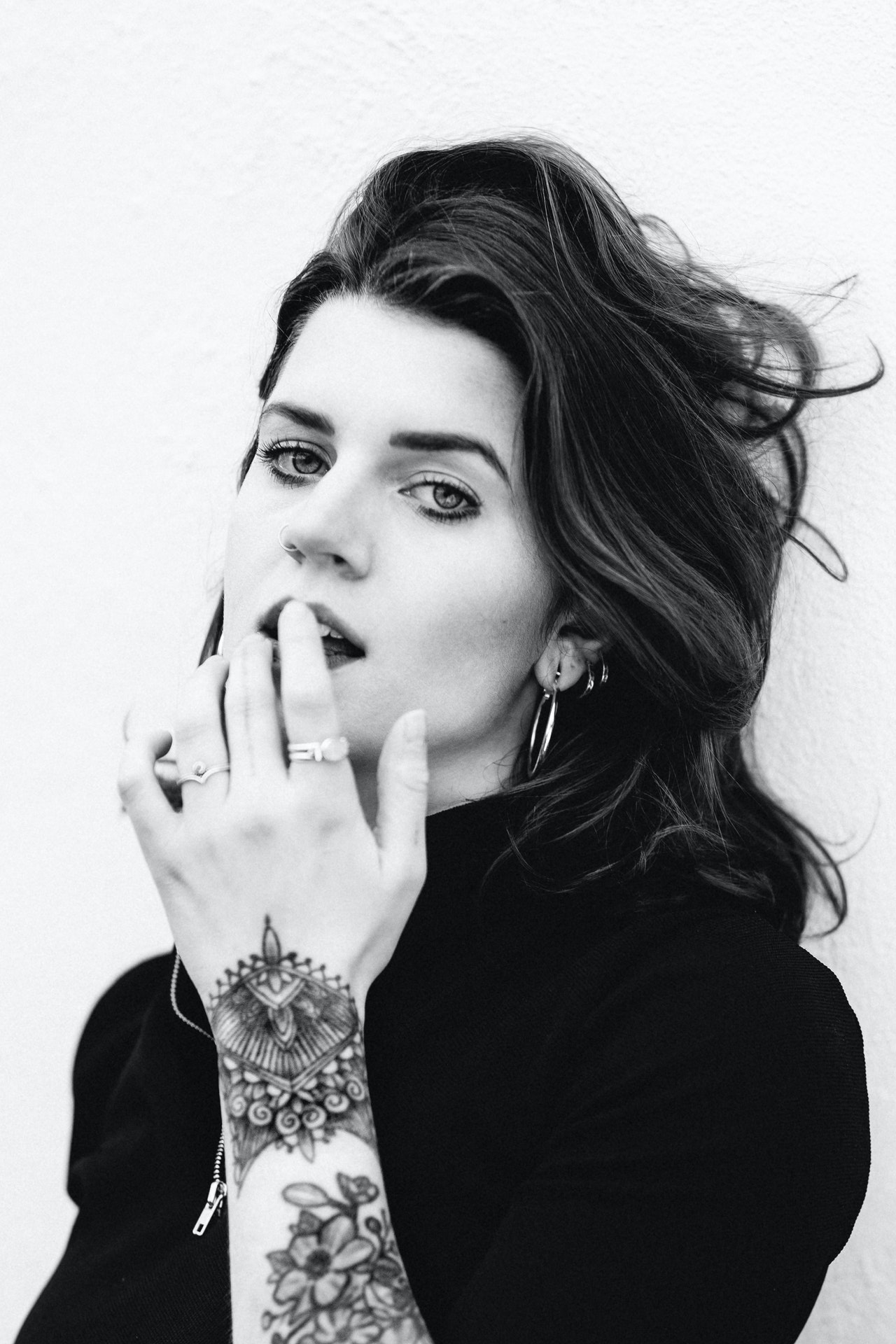 Do I go into the flames,
or do I walk away?
What is it to burn for something,
for someone?
The fire is both mesmerizing
and terrifying,
yet I still find myself
being drawn,
being guided toward it.
But what will happen to me?
I ask.
Will it hurt?
As the layers melt away,
do I turn to ashes,
or am I reborn?
Will I lose everything,
Or gain everything?
Risk can be so scary
when my heart is so weary
from the weight
of past disappointments.
I suppose I cannot know
what's on the other side
since I've never been there.
I only know
that I will always be brought
right back to this place
until I willingly choose to walk through
and allow myself to burn
with the intensity of all the things
that have always been inside of me,
patiently waiting for me
to embrace it.
~