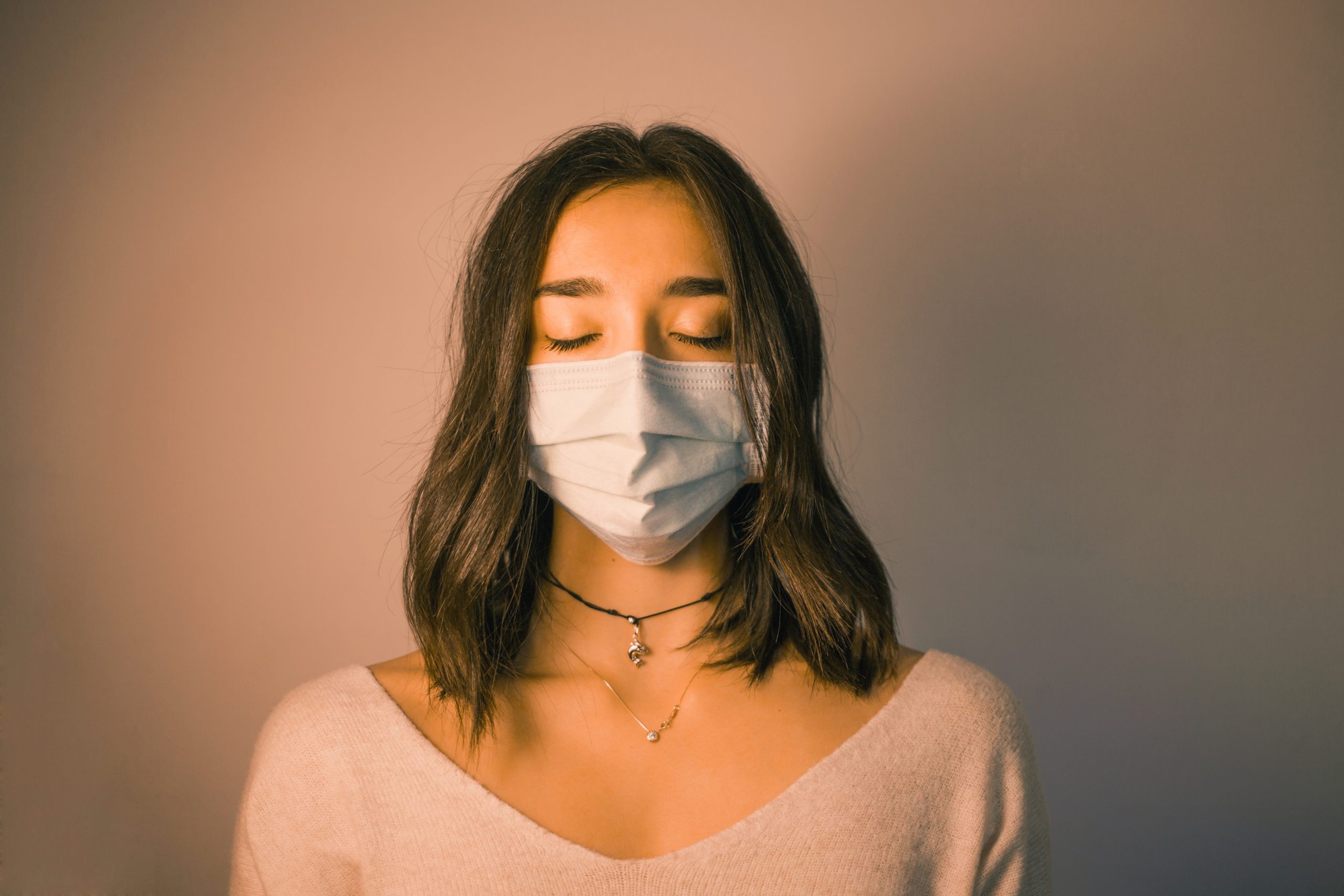 As human beings, we are biologically hardwired for the need to feel a sense of safety and emotional stability, reassured by the premise that we are, somehow, in control of our lives and future.
That is, of course, until life throws buckets of ice on us, waking us up to a different realm of reality and shocking our entire system.
Life oftentimes runs outside the neat and organized boxes of what we would have imagined, to be replaced instead by messy, ambiguous, and unprecedented realities.
It forces us into directions we would have never imagined existed—instilling within us inner turmoil. It forces us to see the world in a topsy-turvy fashion, beckoning us to question and challenge our long-ingrained assumptions of ourselves, others, and the world around us, and to see the world in all its different variety of colors.
It also instills within us a deep understanding of the many contradictions and complexities that exist around us, to become aware of our own privileges or lack thereof, possible other truths, and to feel okay with the limitations of our knowledge and understanding.
It also teaches us how to become more tolerable of each other—that is, if we choose to walk on this winding and bumpy road.
This is because these experiences do not come without pain and suffering, they are often messily packed in an unwanted parcel called grief.
When we think about grief, we may commonly associate it with the death of a person or a pet, but it is not limited to this. It can also be applied to the loss of a part of our identity or the loss of our dreams, to name a few.
A widely known and applied theory of grief is Kubler Ross's model of grief. These stages include denial, anger, bargaining, depression, acceptance, and finding meaning. Ross highlighted that the bereavement process is messy. A person may not necessarily go through all stages linearly—may not even go through a particular stage, or perhaps may become stuck in one of them.
The world of the COVID-19 pandemic is a world littered with loss. It is a shared experience amongst humanity, encompassing emotions of grief, uncertainty, and fear—from the little child to the elderly person, from the poor to the rich, and a person of any color.
From the breaking news headlines, which occurred globally over a span of only a few weeks, our lives have been completely and irrevocably changed.
We are grieving the pre-Covid-19 norms—our freedom, our stability, and our ceremonies—as we experience anticipatory fears, from the possibility of losing family, friends, jobs, and our health. We are experiencing ambiguous losses, closed or limited public spaces, as well as loss of the reassurance of a false sense of certainty.
The past year has viscerally shaken us up to our very core and stripped us down to our essentials. It has led us to become acutely aware of the reality of our own death and collectively more aware of our mortality.
It is stirring within us new narratives as we become conscious of savoring every moment, appreciating our loved ones, and trying to support each other. It is also pushing our boundaries and challenging decades-long of widely held assumptions and beliefs of thinking and doing. It is pushing us to become more in touch with ourselves and creative in adapting and growing in an abnormally short period of time.
Facing ambiguity and experiencing a world of many sudden changes, anxiety, grief, and other challenges in life can certainly be emotionally destabilizing. And if we allow ourselves to live with uncertainty and allow ourselves to experience difficult emotions, we can reach new understandings, mindsets, and a richer life that is vibrant and colorful.
But it cannot be possible without taking care of ourselves through self-love and finding the time to prioritize ourselves in doing what we enjoy the most—journaling, giving ourselves permission to do nothing, listening to music, creating art, reading, exercising, or connecting with at least one supportive living being. It can a friend, a furry pet, professional support, or a family member—whether in-person or virtually, to gives us that dose of strength to hold on.
And let me end with a reminder that it is okay to grieve and to feel whatever we are feeling right now.