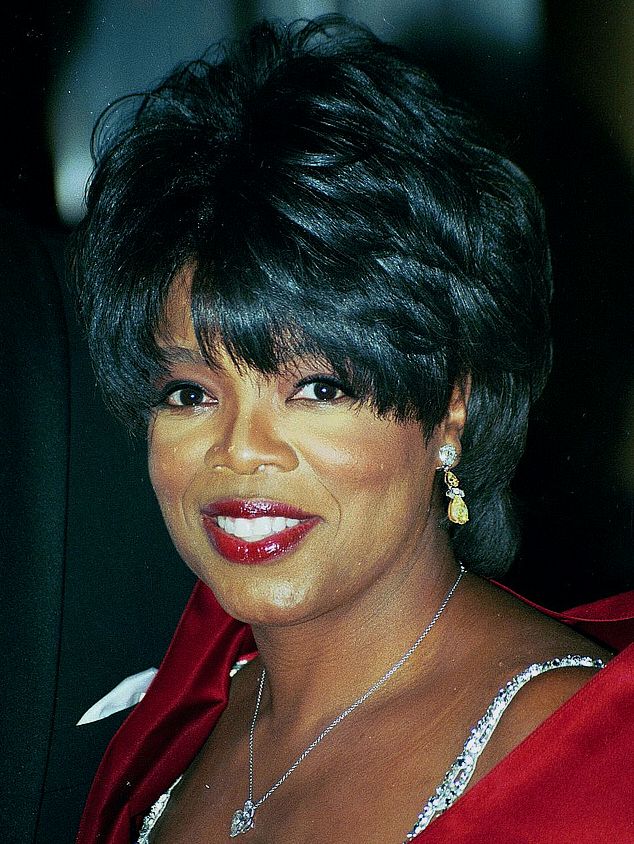 "and perhaps
what made her beautiful
was not her appearance
or what she achieved,
but in her love
and in her courage,
and her audacity
to believe:
no matter
the darkness
around her,
Light ran wild
within her,
and that was the way
she came alive,
and it showed up
in everything."
~ Morgan Harper Nichols
~
I have had the privilege of personally knowing women, and men, who have lived in a war zone and still have a big shining light that brightens everything they touch.
This beautiful poem, penned by Morgan Harper Nichols, causes me to reflect on those who show up and shine their light in spite of adversity.
Some of these war zones are on a grand scale and wound a whole country. Some affect a community of people. Some of the wars are personal and the wounds are perpetrated on a family, or on a single psyche.
The act of living through such atrocities to not only survive, but to thrive and be a beacon of light and optimism for others, is something to be revered. It evokes a spirit of courage and audaciousness.
Here are seven stories of greatness in spite of adversity.
Oprah Winfrey struggled from birth. She was raised in poverty by a young single mother. She was first raped at the age of nine. She eventually ran away from home, and at age 14 gave birth to a baby boy who shortly after died.
Her tragic past didn't stop her from becoming the force she is today. She excelled as an honors student in high school, and won an oratory contest, which secured her a full scholarship to college. By 19 she was a co-anchor on the local evening news. The rest is history. She has consistently used her success to help and inspire others.
Delores Huerta grew up in poverty as the daughter of immigrant farm workers. Huerta had experienced, firsthand, many of the issues she has stood up against. To this day, she works tirelessly to improve social and economic conditions for farm workers, while also fighting against discrimination. She started the Agricultural Workers Association in 1960, which eventually combined with the National Farm Workers Association and became the United Farm Workers.
Victor Frankl was imprisoned by Nazis, at Auschwitz and several other concentration camps. His wife and family were killed by the Nazis. In spite of this, he inspired millions of people to remain hopeful in the face of adversity. His book, Man's Search for Meaning, is known as one of the 10 most influential books in the United States. At the time of his death in 1997, the book had sold over 10 million copies and had been translated into 24 languages.
Malala Yousafzai was just 15 when she was shot in the head by the Taliban in her home country of Pakistan. She was shot for going to school! She has since published her autobiography and remained a strong advocate for girls' education, especially in Pakistan. Malala is also the world's youngest Nobel Prize Laureate, winning the Nobel Peace Prize in 2014.
Charlize Theron is recognized as one of the world's leading actresses, but few know the trauma she went through at a young age. In 1991 she saw her mother shoot and kill her father. Her father had been abusive for many years and Charlize opened up about the experience in 2004, making it clear how terrifying her father could be. Beyond her award-winning acting chops, Theron founded the Charlize Theron Africa Outreach Program (CTAOP), an organization that invests in African youth and their ability to keep themselves and their peers safe from HIV/AIDS.
Nadia Murad is a prominent voice in the fight to help women and children affected by war. In 2014, she was kidnapped by the Islamic State and held captive for three months. During that time, she was held as a slave and experienced sexual and physical violence.
After her escape, she became the first person to speak on human trafficking to the United Nations Security Council. She's also the founder of Nadia's Initiative, which helps those affected by genocide and human trafficking. In 2018, she was awarded the Nobel Peace Prize, alongside Denis Mukwege, for their work "to end sexual violence as a weapon of war and armed conflict." She is the first Iraqi and first Yazidi to receive a Nobel Prize.
Jim Carrey is known as one of the comedic geniuses of this era, but when he was just a boy, he had to drop out of school to support his family. His father lost his job, and as the family went from "lower middle class to poor," they eventually had to start living in a van. Carrey quit high school at the age of 15 to take a job as a janitor to help support his family. He leaned on comedy to get him through, but the memory of homelessness remained with him. He has generously donated 1 million dollars to homeless shelters and families in poverty. He has his own charity called The Better U Foundation, which aids global food insecurity.
These seven men and women are prominent in the eyes of the world, but I'll bet each of us can note someone in our own circle of friends who are, right at this moment, shining their brilliant light in spite of adversity.
I encourage us all to honor them.
~