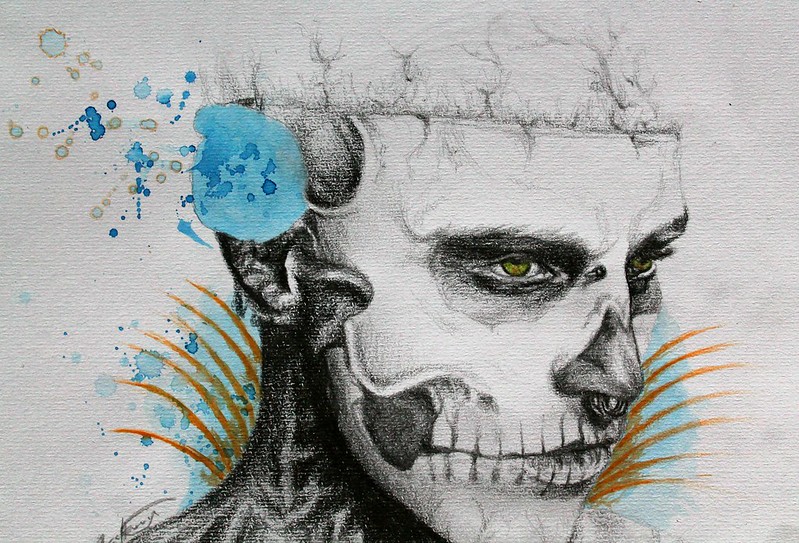 When fear comes and attempts to take residence in your life, relax, my friend.
Knowing we are all suffering our own versions of its hell…
Just. Like. You.
Don't accept its rent. Or its demands will grow.
Rest in assurance that it's a temporary inhabitant,
not even a citizen within your walls.
Forgive its foul remains and customs.
Set about cleaning up after it has been dismissed;
without paying its bill.
–
Fear is just a rude demand for love.
An irritation and tantrum from inside ourselves.
A colicky rage from an unmet need of a pained child;
who as its parent you must, with patience and assurance, sing it back to sleep.
–
Fear masquerades as oppression
But the disturbance you sense within yourself,
is quelled in the same place—by the same self.
~