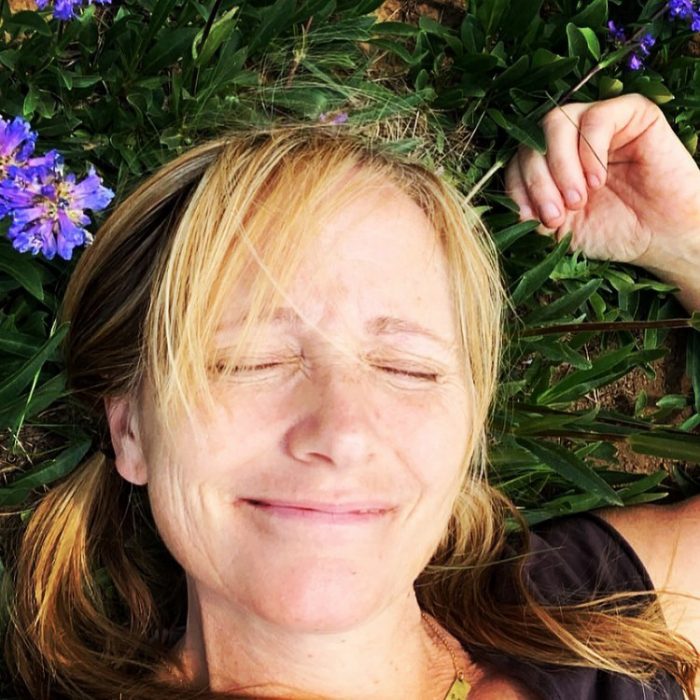 *ahoy, slightly salty language ahead.
~
"We didn't come all the way to Guatemala for you to sit in our hotel room and read," a week ago he yelled.
Maybe I did. Maybe I did come all the way to Guatemala to read.
I have traveled the world solo for two years. After a shitty marriage and even shittier divorce, I stole my ex-husband's backpack, bought a ticket, and left. It started with Paris, then New York, then Thailand and Costa Rica, followed by Belize. And now I was in a hotel room in Antigua, arguing with a boyfriend.
He meant well. The conversations he started with strangers, the offer of taking pictures for a cute couple, the small talk with the café owners. He held my hand constantly as we walked. At first I found it endearing, now I was annoyed.
We were in a small hotel room, and my introversion was in full-on panic mode. I desperately needed alone time. No one hovering. No one I had to talk to. I could feel my skin crawling. He wanted connection, constantly. I wanted space.
Like Julia Roberts in "Eat, Pray, Love," I lay down on the floor in full breakdown mode. Dramatic yes—I wasn't having an introvert hangover, I was having an introvert freak-the-fuck out.
Antigua is a beautiful city. But the Spanish Colonial buildings felt too constrained, too controlled. In the background, volcanos seemed to call to me. I needed my wild.
The next morning we broke up, and I hopped on a bus to San Marcos La Laguna. As we pulled out of Antigua, I saw my reflection in the window.
"There she is."
The woman who lived on wine and cheese in Le Marais. The woman who slept in a leaky treehouse with a stray cat in Caye Caulker. The one who happily put on a backpack and simply lived. The free one. The one I was born to be.
And I settled down into a very long (and bumpy) ride over the Guatemalan highlands.
Easing from being in a traveling couple back to solo female traveler came so naturally to me. I felt lighter as I stepped onto a boat taking me to the village.
This is how we travel, we introverts.
I buy guidebooks, but they are more like makeshift scrapbooks with train tickets and pressed flowers, if anything.
Instead, I simply Be. Inhale. Exhale.
I take in every sight, smell, every smile, every flower, every bird, all of it. And then I come back to my internal space and integrate it.
This is how we become explorers of the world.
I read, I rest, I stare out the window, I wander the garden with no place to go. I walk around town. Meet medicine men. Drink tea and watch volcanoes. Stare at old Buddhas, smile at monks, swim in the sea, befriend street cats.
I remember old loves, old letters.
I think of my daughter playing in the sea and hope she sees fireflies.
I see the sky and think of the same stars over the Colorado mountains.
Rest is my birthright. Softness and stillness are my light.
And then, I go out. I am open to whatever comes my way. Experience as teacher. I am fully alive and present.
I see baskets of fruit, Mayan women with babies, flowers overhead, a juicy avocado, the pink, the green, the lavender, the stones, the sky, the lake, the jungle. Everything intermingled and twisted into perfect form. I feel it all, sense it all. Heart open. Presence overcomes me. I am alive.
This isn't vacation, it's an experience.
I am the sweet innocent child full of wonder dancing across the globe, and the wise old woman who sits in gratitude and grace sipping tea and reading.
My internal world composes a sweet song. It becomes me.
I am not doing, I am being.
No apologies.
Will I ever travel with a partner again? I don't know. I came home single. Maybe someday I'll find someone I can be left alone with. Maybe I'll finally find someone who gets me.
Maybe someday someone will come with me, all the way to Guatemala, just to read.
~