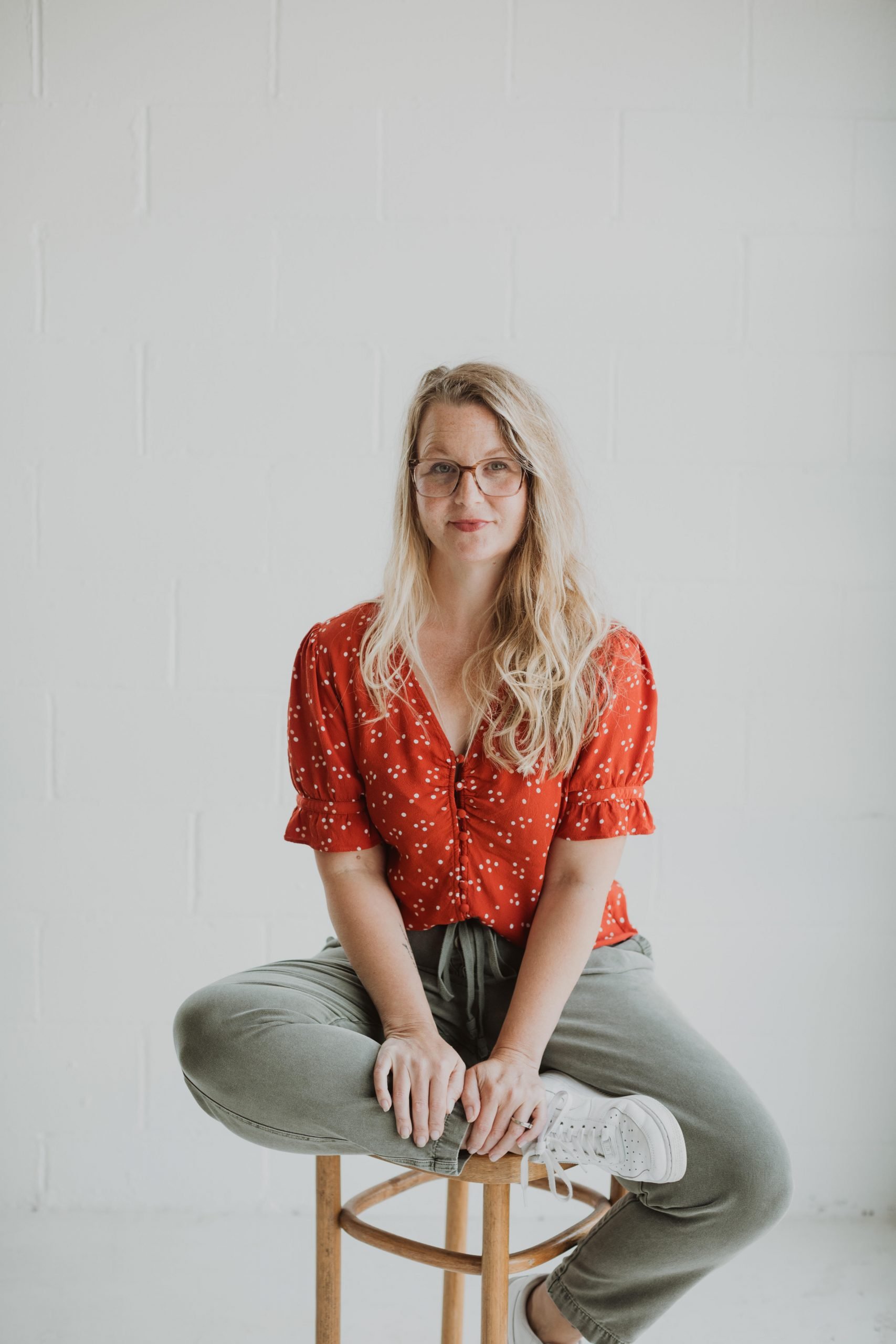 ~
I was first introduced to Melody Beattie through her book, The Language of Letting Go (Daily Meditations for Codependency).
I was 20 years old and had witnessed codependency in family relationships throughout my whole life. I was starting to follow that example and found myself in a myriad of toxic relationships. I had no boundaries, no backbone, and no idea how to say the word "no" and mean it. This book and Al-Anon meetings changed my life. Truly.
But before we get started, here is the textbook definition of being a codependent:
"A person with an excessive emotional or psychological reliance on a partner, typically one who requires support on account of an illness or addiction." (lexico.com)
"Codependents confuse caretaking and sacrifice with loyalty and love." (Oxford Languages)
Here are some golden nuggets from Melody Beattie, who has authored over 20 books in the realm of codependency:
"We don't have to take rejection as a reflection of our self-worth. If somebody who is important (or even someone unimportant) to you rejects you or your choices, you are still real, and you are still worth every bit as much as you would be if you had not been rejected. Feel any feelings that go with rejection; talk about your thoughts; but don't forfeit your self-esteem to another's disapproval or rejection of who you are or what you have done. Even if the most important person in your world rejects you, you are still real, and you are still okay. If you have done something inappropriate or you need to solve a problem or change a behavior, then take appropriate steps to take care of yourself. But don't reject yourself, and don't give so much power to other people's rejection of you. It isn't necessary."
2. "'You don't blast a heart open,' she said. 'You coax and nurture it open, like the sun does to a rose.'"
3."The lesson I was learning involved the idea that I could feel compassion for people without acting on it."
4. "Ever since people first existed, they have been doing all the things we label 'codependent.' They have worried themselves sick about other people. They have tried to help in ways that didn't help. They have said yes when they meant no. They have tried to make other people see things their way. They have bent over backwards avoiding hurting people's feelings and, in so doing, have hurt themselves. They have been afraid to trust their feelings. They have believed lies and then felt betrayed. They have wanted to get even and punish others. They have felt so angry they wanted to kill. They have struggled for their rights while other people said they didn't have any. They have worn sackcloth because they didn't believe they deserved silk."
5. "Gratitude unlocks the fullness of life. It turns what we have into enough, and more. It turns denial into acceptance, chaos to order, confusion to clarity. It can turn a meal into a feast, a house into a home, a stranger into a friend. Gratitude makes sense of our past, brings peace for today, and creates a vision for tomorrow."
6. "I used to spend so much time reacting and responding to everyone else that my life had no direction. Other people's lives, problems, and wants set the course for my life. Once I realized it was okay for me to think about and identify what I wanted, remarkable things began to take place in my life."
7. "Make New Year's goals. Dig within, and discover what you would like to have happen in your life this year. This helps you do your part. It is an affirmation that you're interested in fully living life in the year to come."
8. "The new year stands before us, like a chapter in a book, waiting to be written. We can help write that story by setting goals."
9."Furthermore, worrying about people and problems doesn't help. It doesn't solve problems, it doesn't help other people, and it doesn't help us. It is wasted energy."
10. "Codependents are reactionaries. They overreact. They under-react. But rarely do they act. They react to the problems, pains, lives, and behaviors of others. They react to their own problems, pains, and behaviors."
11. "…the plan will happen in spite of us, not because of us."
12. "We don't have to take things so personally. We take things to heart that we have no business taking to heart. For instance, saying 'If you loved me you wouldn't drink' to an alcoholic makes as much sense as saying 'If you loved me, you wouldn't cough' to someone who has pneumonia. Pneumonia victims will cough until they get appropriate treatment for their illness. Alcoholics will drink until they get the same. When people with a compulsive disorder do whatever it is they are compelled to do, they are not saying they don't love you—they are saying they don't love themselves."
13."Like it or not, I was already learning that in the worst and darkest time, I would find specks of light, moments of joy. What I didn't want to learn was the other, harsher lesson—that in life's brightest moments there would also be unbearable pain."
Bonus:
14. "I know when to say no and when to say yes. I take responsibility for my choices. The victim? She went somewhere else. The only one who can truly victimize me is myself, and 99 percent of the time I choose to do that no more. But I need to continue to remember the key principles: boundaries, letting go, forgiveness after feeling my feelings—not before, self-expression, loving others but loving myself, too."
Goals give us direction. They put a powerful force into play on a universal, conscious, and subconscious level. Goals give our life direction.
What would you like to have happen in your life this year? What would you like to do, to accomplish? What good would you like to attract into your life? What particular areas of growth would you like to have happen to you? What blocks, or character defects, would you like to have removed?
What would you like to attain? Little things and big things? Where would you like to go? What would you like to have happen in friendship and love? What would you like to have happen in your family life?
What problems would you like to see solved? What decisions would you like to make? What would you like to happen in your career? Write it down. Take a piece of paper, a few hours of your time, and write it all down—as an affirmation of you, your life, and your ability to choose. Then let it go.
I hope these spoke to you as they speak to me still to this day. She has a way with words that cut through a lot of the B.S. that we were taught as youngsters, like how we need to be polite, not ruffle anyone's feathers, and be courteous. I am saying "no," we need to take care of ourselves, live our lives, and not be doormats for other people's irrational or abusive behavior.
We need to take control of our lives, protect our children from abusive partners, stand tall, and know that we can accomplish more alone than with an as*hole for a partner.
I speak from the experience of growing up around codependents who took the abuse and never left for years and years. I witnessed the sick and twisted ideals of love and vowed to never be in a situationship like that.
A relationship that revolves around alcohol and drugs can never be a true and fulfilling love bond. We must find deeper roots in our love and companionship. A reason for connection that doesn't involve drugs, alcohol, or toxic behavior, which can be addicting in itself. Love addiction is real. We can hope our partners will change but inevitably, they go back to their old ways.
We always must be willing to do that deeper work, and if our partner is unwilling, I say, "Hit the road, Jack, and don't look back."