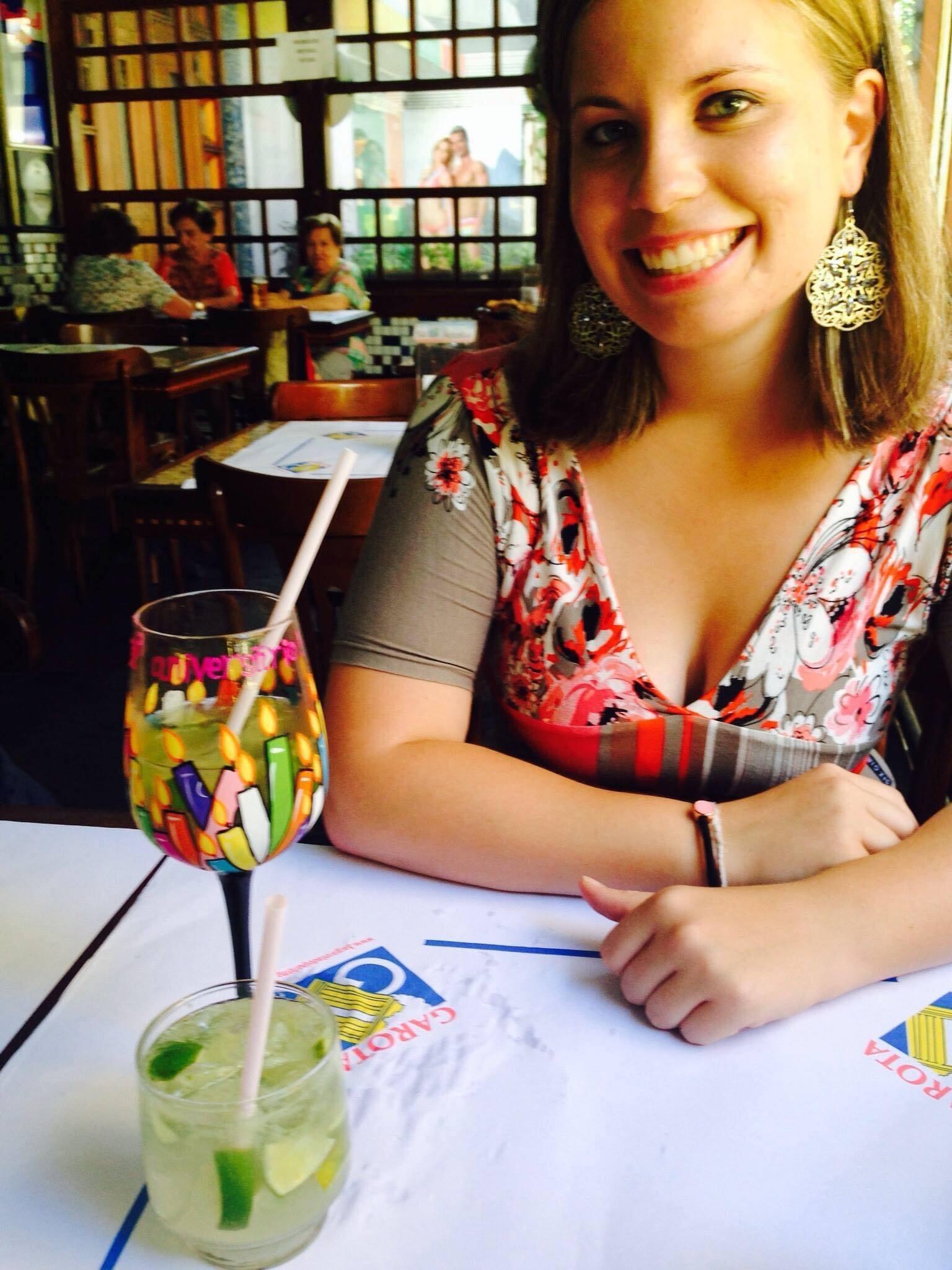 I honestly don't know where I'd be today had I not started writing here on Elephant Journal.
There's a possibility I'd be locked up in a psych ward, or even worse, no longer living.
While I still have a long ways to go in my healing journey, I can say today that I'm okay.
I'm better than okay. I'm starting to smile again.
I started writing on here over a year ago and soon joined groups online like Drop the Disorder and Somatic Internal Family Systems. There was so much pain in my heart that I often skipped out on reading for my classes and instead wrote diary entries and shared them with the world in these groups and on Elephant Journal.
For some reason, despite being a very shy person who struggles to be heard in class, I openly shared my life with the world.
Soon, I was writing everywhere. I published articles in Mad in America, performed poetry at evening poetry events hosted by A Disorder for Everyone, and shared my pain and healing journey on an array of Facebook groups. Every time I cried, I typed out the pain and put it out into the world. What's funny is that some of it was so poetic that I think editors on here thought I was writing about a romantic partner. I wasn't.
I used to think there was something fundamentally wrong with me, especially after I was told by a psychologist that my pain was in my mind. Her words stung. They still do.
What I've realized though lately was that she couldn't have been further from the truth.
You see, childhood trauma is real and it often makes it difficult for people to regulate their emotions and feel safe alone.
There is nothing wrong with this pain if you feel it.
Instead, there is something wrong with pathologizing human suffering, encouraging behaviorism approaches to "change" these people, and having people who were privileged to be given an internal working model of secure attachment tell those who weren't, that their pain is in their minds.
The mental health field has a long way to go in its journey in helping those with trauma, but I can tell you that everyday people are already steps ahead of the mental health system.
If you're hurting, pick up a pen. Tell us your story.
Join us here on Elephant Journal or on any non-pathologizing group such as Drop the Disorder.
We are here for you, without judgment and labels, to lift you up, not change you.
~