There are days in our lives that remain etched into our souls and psyches.
We often hear, "Where were you when…"
September 11th, 2001, was one of those days for me—as it was for most Americans.
My brother was on the road touring with his band. I was living here in Colorado.
The phone rang early and it was far too early for it to be ringing.
I picked it up and heard my mother's screaming and sobbing voice, "Turn on the TV, turn on the TV!"
My heart stopped as I raced to the television. I had never heard my mother so distraught. My terrifying fear was that something had happened to my brother and that it was somehow on the news.
I turned on the television and my mind could not process what I was seeing.
A welling of nausea began to rise as I sat down on the floor attempting to understand what I was seeing. If you remember, they played the image over and over and over. I still can't watch those images.
Strangely enough, I had already checked my email that morning and saw a headline that said, "A Small Plane Crashes into the Trade Towers."
Again, I didn't read further, as I imagined some toy plane from the movie "King Kong" bouncing off the towers. That is how our minds keep us safe.
As a native New Yorker with relatives and friends who worked in the building (some who had already survived the former attacks on the building by sheer luck or happenstance), my mind started to run through a list of people I needed to check on.
It would be a few days before we learned that a family friend had indeed perished in the disaster. The chaos was horrific, with so many people searching for their loved ones. No phones. No way to know if they had survived or were alive in the rubble. Although I had not seen Bob in some time, I remained connected to his sister.
She lived in San Francisco and was best friends with my mother. She was my role model for who I wanted to be when I grew up. I had fond memories of our family trips to dude ranches in the 70s and day rides with nose-to-tail horses.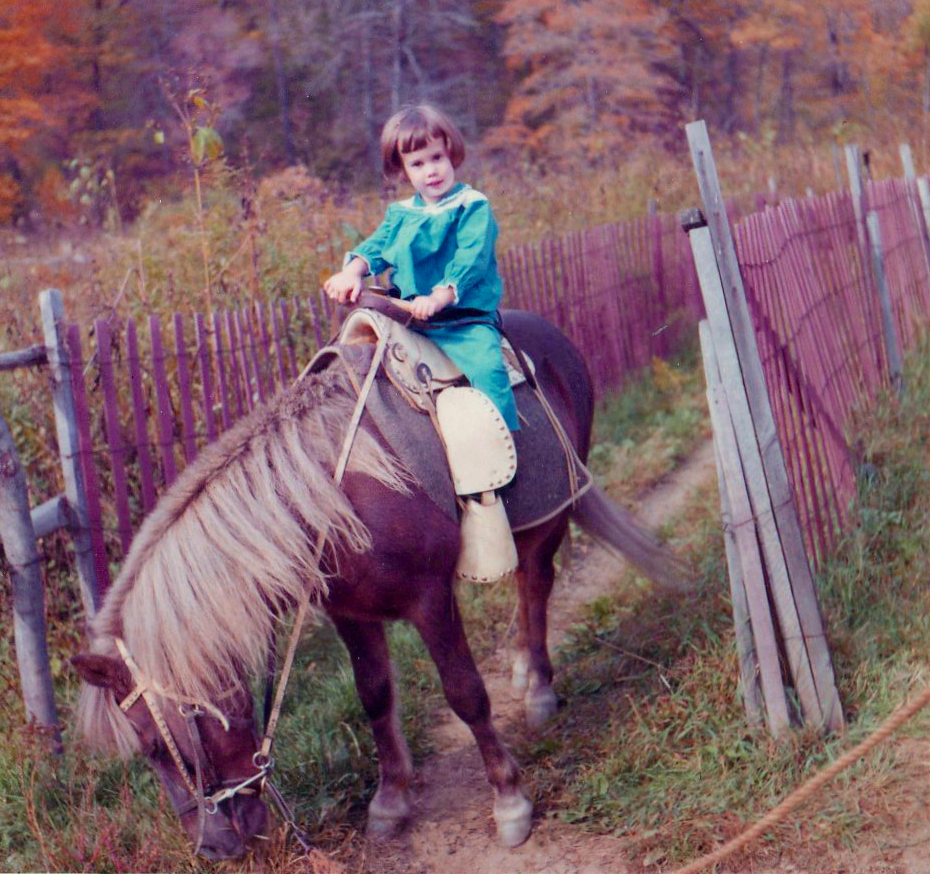 And as kids, we "slept" in the bunkhouse while our "hip" parents had some pretty wild nights.
Bob loved his work, and despite being of retirement age, he kept at it. He loved the views and the excitement of Wall Street. I can't imagine what he felt as he looked out over his beloved Big Apple, as a commercial jet came hurtling toward the glass walls.
My mother's cousin was safe. She didn't have to work that morning. She worked at the top of one of the towers. It was her second near-miss. She had survived the bombing years prior, arriving late to work. She retired shortly after 9/11.
Friends shared stories of people who were missing and who they lost: friends, boyfriends, and husbands.
One friend shared that her new partner was a first responder and bomb expert. He and his crew were first on the scene.
"He was someone who always ran into the fire, not away from it," she said.
The building collapsed while he and his crew were inside on the ground floor.
The crew perished and the only thing saving him was the pocket he was wedged into when the walls came tumbling down.
He was already a PTSD survivor, having served our country, and the guilt he now felt—as a sole survivor of his crew—was overwhelming. She had no idea how to help him process the feelings.
There were 48 hours when it looked like our world was going to come together in a way I had never witnessed in my lifetime.
So much love was sent to our shattered hearts. I had visited other countries for whom terror attacks were a daily existence, but in America, this was a rare occurrence.
I can still see the candles, flowers, and signs of love, encouragement, and peace written in so many languages.
The world came forward to help us heal.
Then the drums of war began to pound and here we are 20 years later.
I wonder, what is it we've learned?
Perhaps that should be a part of our focus today, as we honor those we have lost:
Those who were injured, those who were maimed, those who never had a chance to know a parent, those who have had ongoing mental health challenges, and those who have diseases that have taken root in their bodies as a result of the toxic ash.
Today I will take some time by the river to honor Bob with prayers that our world can finally see the truth of war.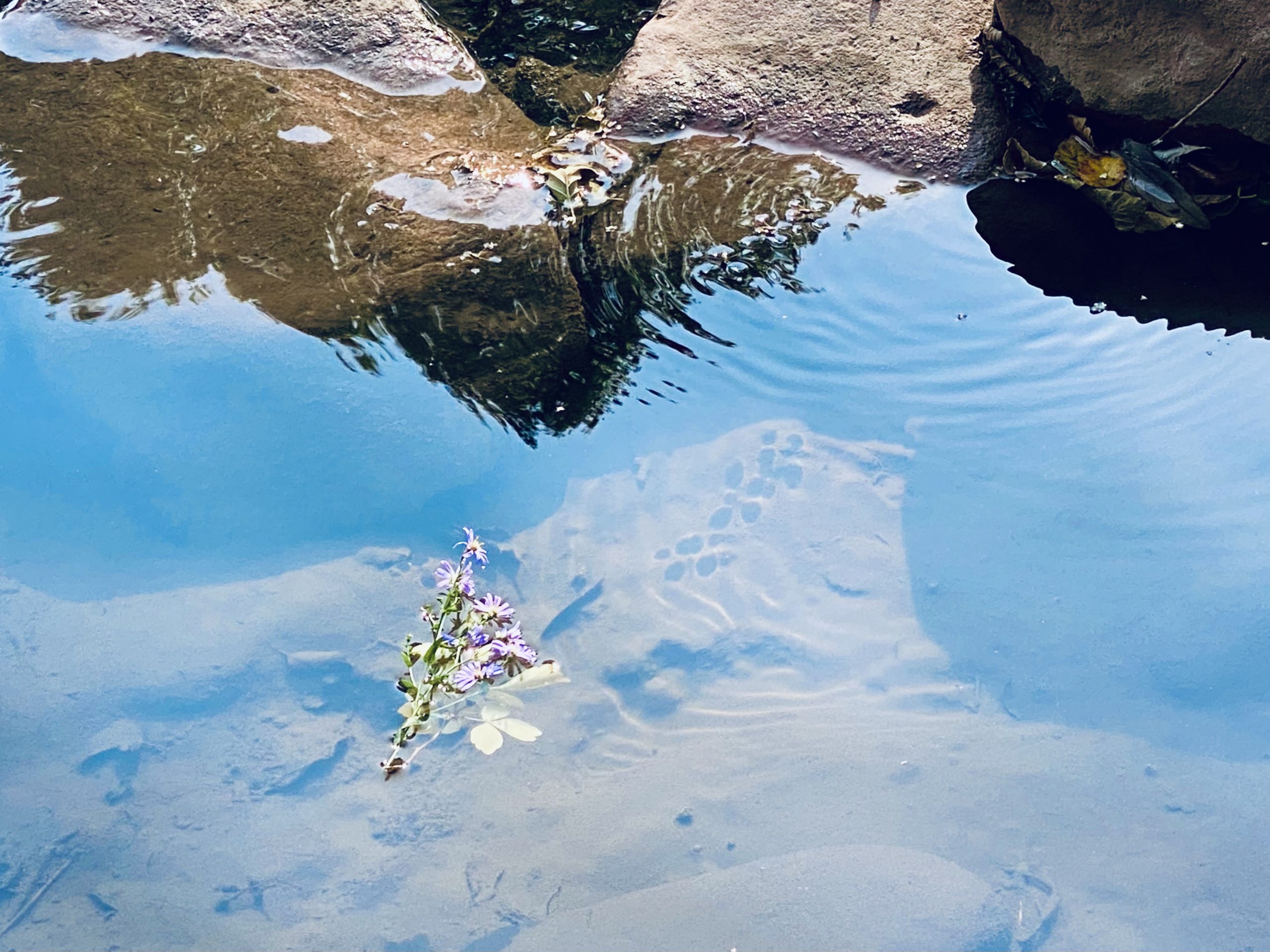 America is in her own war now—her citizens fighting among themselves.
I wonder where we will be 20 years from now.
In honor of Robert (Bob) M. Levine, 9/11/01