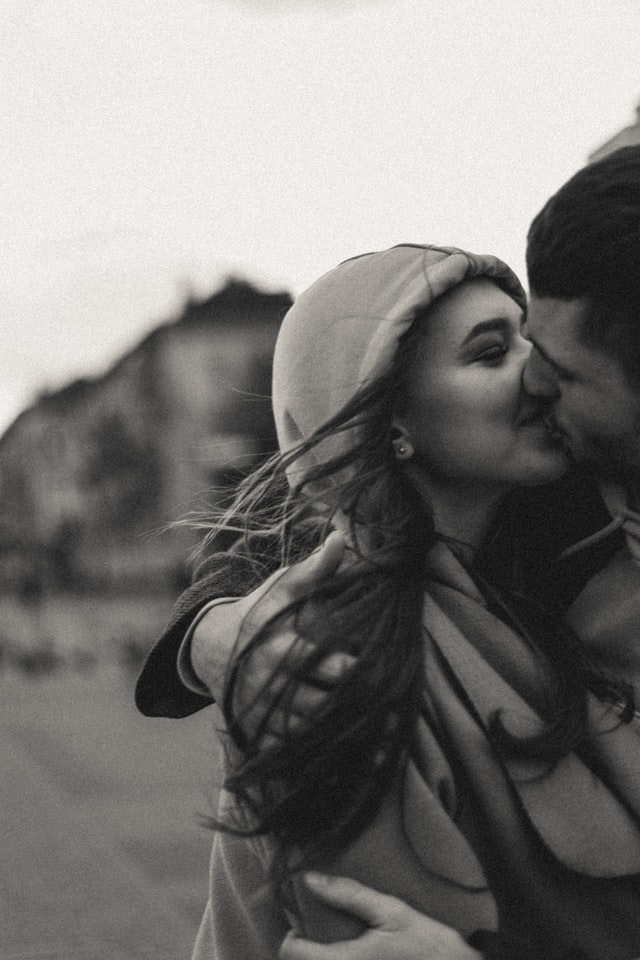 I love love
I know it as fire and sea 
A force that pushes you 
Into the unknown
A force that makes you daring
A force that transforms you
A force that makes you
True
And sometimes a 
Fool.
They say there are different 
But I see them more as
Expressions
The language is the same 
Of desire
Of deceit
The tones are all the same
Because…psychology.
When we slither beneath decency
We end up speaking the same lies
When we fail in pathetically 
Common ways
We start to hide
Things
When we are owned by
Fear.
Love raises us
But somehow
We keep distance and
choose pain with more
Frequency 
And 
Loyalty
It takes a warrior
to stop choosing
what's easy
to break
what's illusory
Those who are 
Still hurting
Use wounds as 
But love
Love makes doorways out of 
The same material 
That hurts us
And lets light in.
Love is showing up
When everything else has
Forsaken us.
~