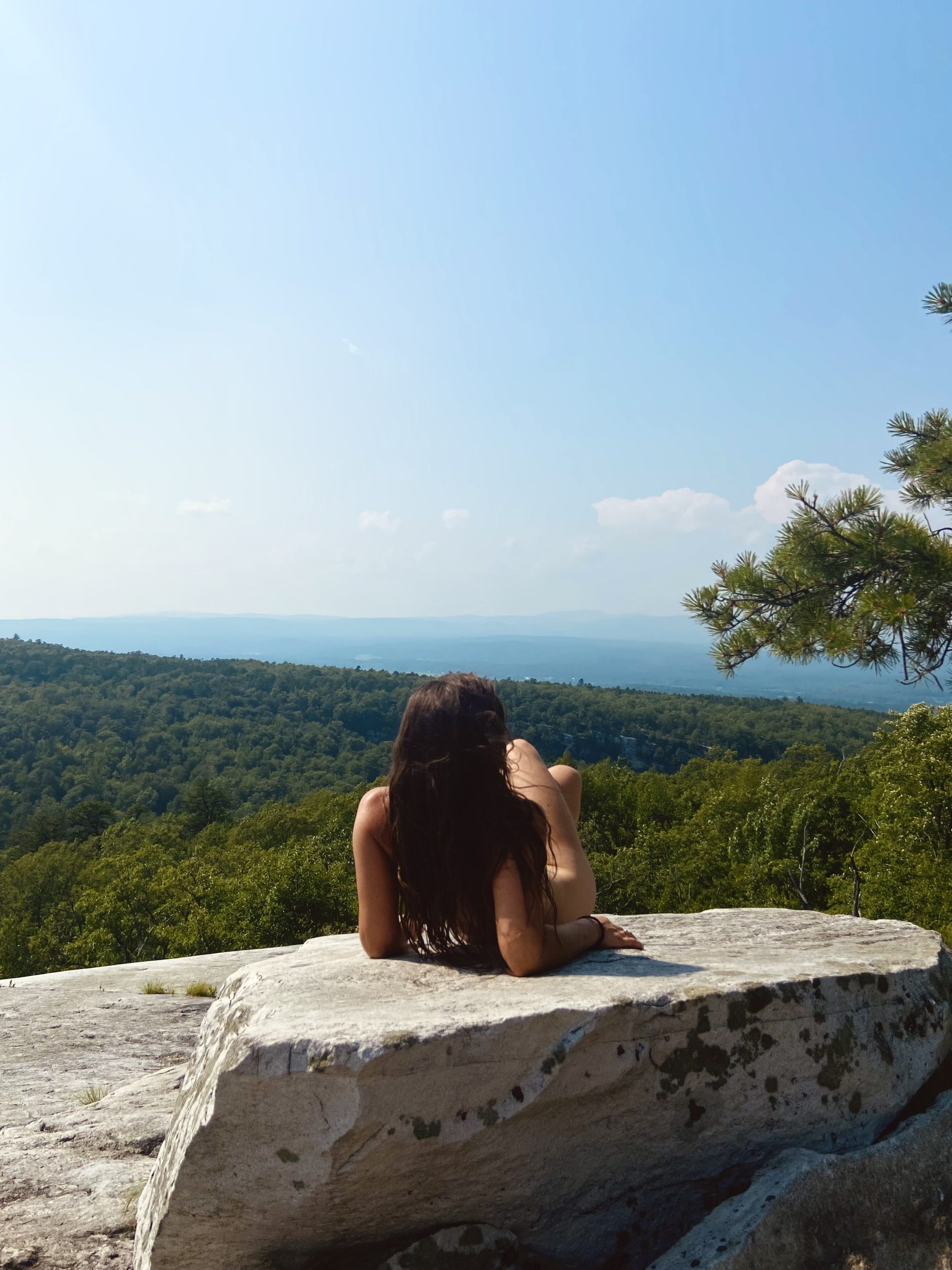 You chose you.
Growing up, I wanted to taste a bit from every walk of life. To sense the endless perspectives.
You don't get to do that.
The narrative goes.
Adhere to this path
this way
this choice
and all the choosing it assumes for you as you go.
No, I will go another way.
I will get lost and thrash about.
I will do it very wrong, seeking a way that has never been sought yet.
I will look through the eyes of children I hope to give a better world to
and I will remember the eyes of the child I was
adoring her
nurturing her more each day
and she looks forward to me
beaming with awe in who we are now
and always becoming.
In trying on a few steps in every direction, you tend to not make a whole lot of sense to yourself
let alone anyone else.
The life you are building is never easily defined or contained
but is an endless horizon of learning and landing
here, there, and everywhere.
When you recall why you started, remember to throw out most of it
and know instead with utter certainty
the whole point of it all
is to end up somewhere different than when
where you began.
Even if only in the GPS of our own mind.
A life that is a road forward.
A life that is our own map of paths before us
never traveled these soles of a soul we are here
to be at home in.
I want to know the flavors of this world
and feel my lens of perspective forever thrust wide open.
My desire to seek, softened eventually
alchemized into something I never saw coming.
What began as lost
looking
exploring outwardly
led me to be ready to refuse the confines of structures we are given as swiftly as a ss#.
Only allowed to choose, already chosen choices, is no sense of real liberation I want to participate in.
I will go my own way.
I will own my body and being.
I will be my own being.
I see you now, the softness won.
A badge of honor that you are wearing with grace and no f*cks given.
It's beautiful.
You once upon a time felt the wildness challenged in you
and tore away
eyes ablaze
a stallion busting through the paddock on fire
determined to reach freedom.
You escaped the facades and faces you have loved
who wear masks still to upkeep them.
You wore them all
discarded them too.
Above all else, you chose you.
~