View this post on Instagram
I'm feeling pain throughout my body, but I am not physically sick.
My soul is sick. It feels as if there is a bright, hot anger trapped in the middle of my body, like the feeling of having swallowed so many compromises and promises that will never come to term. I feel as if I have a stillborn child in me, my own inner child. And she wants to come out. I am pregnant with her hopes and dreams and aspirations. She wants to come out into the light of day.
Since I am not physically pregnant, my inner child achieves birth through creativity. She is literally the works of art that I conceive and with whom I bear witness—to the world inside and around me. She is every poem I write, every watercolor that I create. She comes to me in dreams and ideas, stimulated from the challenges and circumstances that I encounter, that call me to respond to life, like a friend.
She is my guide who lets me know that all is not well. Art is a healing act of creativity for the artist and for her environment. It doesn't necessarily require art supplies like paints and clay. It can be words, actions, movements, music. It is the soul's language when mundane language is not enough. I know that from how my body feels. After I do my morning practice of yoga and meditation, if I feel my inner child calling, I go inside myself, ask, and listen to her needs.
I don't have physical children. It is such a stale statement to say I am childless. My creative works are my offspring. But more than that, every animal I see is like a child or friend. The natural world is my caretaker and companion. And, of course, children. I love to be near their innocent chaos and unconditional love. Authentic art or expression is born of this language and reaches right into the heart.
I read recently that women in the world right now are spiritually ill.
That might be true for me. That might be true for everyone, but for women in particular. I am a born feminist. Feminism for me is a synonym for Buddhism or Poetry or Nature. It just is. It doesn't involve political ideology but encompasses all of life.
In the short history of America, women were simply not considered. But because we are part of every society and we make humans, our existence is like an afterthought that will eventually require some reckoning.
Are we now ready to reckon our worth in the world, in our country?
For me, being a feminist is being in tune with my body, with nature, with kindness, with life. It means caring deeply for the ecosystem. The health of the planet means the health of everyone and everything on it. Feminism for me is about connection. It is the joy of being alive in a woman's body. It is being an artist and responding to life as an artist. It is the default expectation that my choices are always born of my inner knowledge of what is best for me and should be honored and respected.
The sterility and rigidity of academic philosophy has shut us off from language's sensual expression and refuge. Poets and artists use their bodies as instruments of gathering data. The physical world becomes a sensate metaphor for reaching untapped discoveries of connection and joy. We, women, don't need a metaphor because we make that which is symbolic into that which is real. But when we use it…oh, how spectacular!
Women's art is on another level.
At this moment, I am sitting and gathering my senses, writing poems and stories, dipping into the resources of my life and my memories.
I am mourning the loss of respect for feminism, which is the deep intelligence of nature. I am devastated by the SCOTUS decision that has nonetheless been a long time coming. This is the turning point for me, and perhaps, for many American women to take back our authority as the ultimate decision makers because we are the life givers, the artists of this world.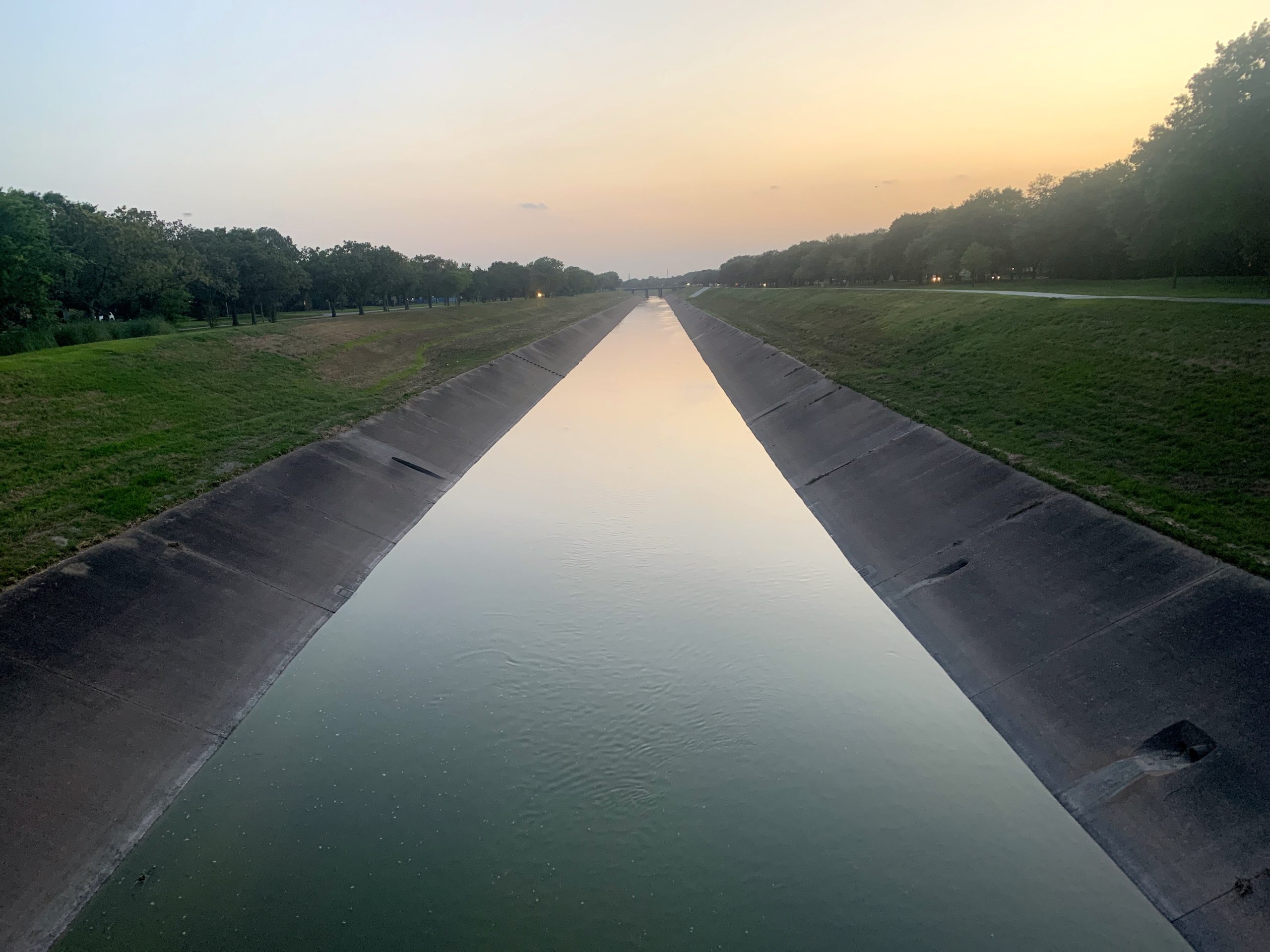 ~
Please consider Boosting our authors' articles in their first week to help them win Elephant's Ecosystem so they can get paid and write more.