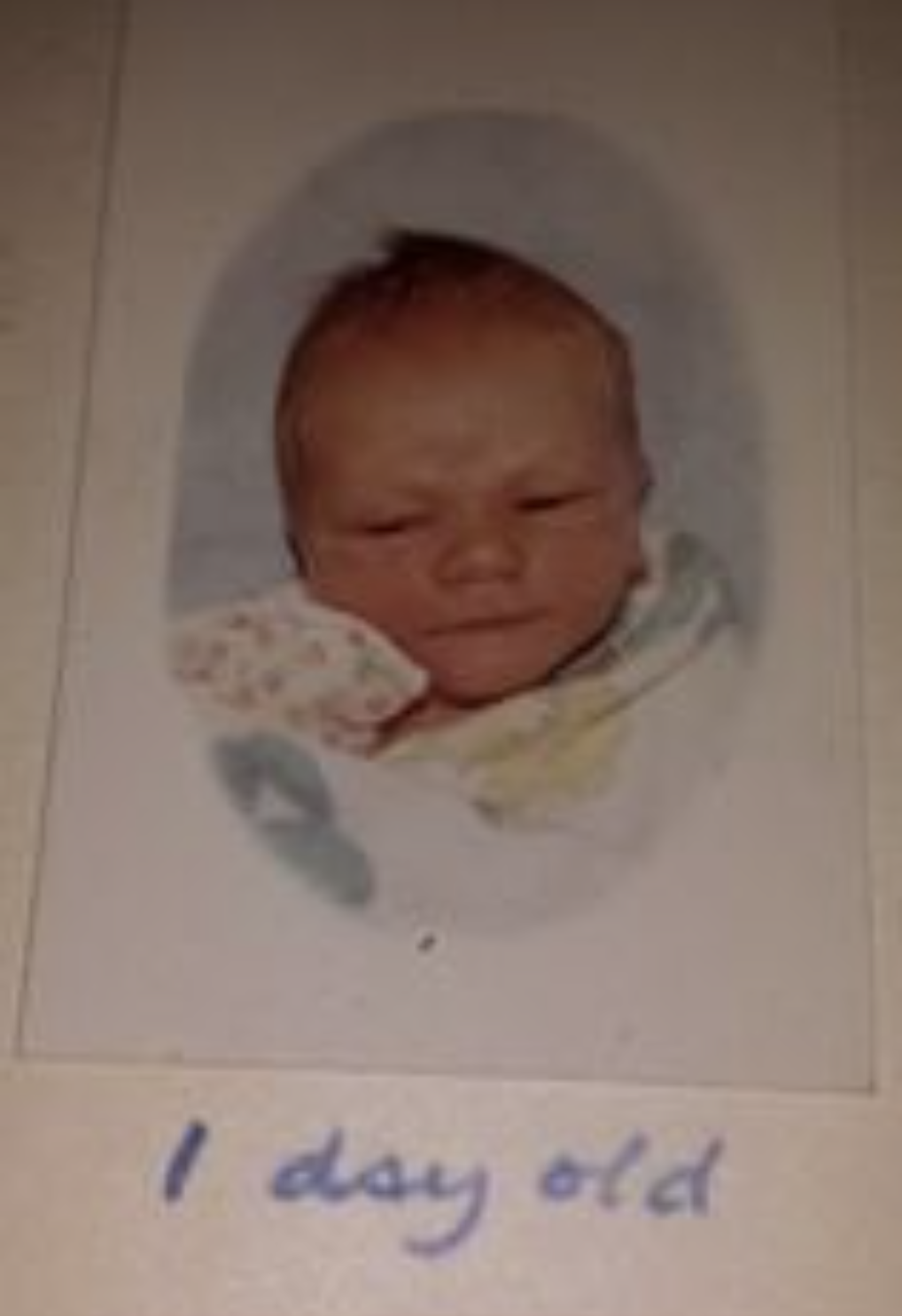 The years pass, by the month, week by week, day flowing into night, every hour pouring into the next, the minutes ticking by, the seconds inexorably flowing forward like water out of a once-hot bath. But life is not merely draining out, though it is finite, and growing older if not colder—life is deepening and expanding, like a tree growing ever taller as it reaches toward the sun and sky and clouds and rain and snow and, in all weathers, deepens it roots just as it provides a sheltering home and clean air and peaceful views for all who near it. We can be this tree, too, if we wish to a helpful presence in this finite life, always flowing forward.
Or, we can draw our branches into ourselves, and fight the draining of the bath, and look only to our own joy and security even as this selfish impulse prevents us from truly loving and taking care of ourselves. It's a balance, I guess. A healthy tension that must be relieved simply by loving.
Something I have given my life to these past 10+ years is training others, as I have been trained, in maitri, in making friends with our self, to be of some benefit to all. In writing genuine catharsis, and in so doing to relieve and process our own experience while inspiring others not to feel so alone in our lonelinesses. To practice meditation, and eco responsibility, in community. Like any drama troupe, our dear Elephant Academy has been a joy in that community, a nomadic community that sets up a virtual tent, practices together, falls in friendly love, then disbands, leaving no trace, just as quickly.
Your deadline to take a little wholesome leap into investing in your life's path, your deadline to join this Summer's Elephant Academy, is my birthday, Sunday, at: elephantjournal.com/academy
For more: