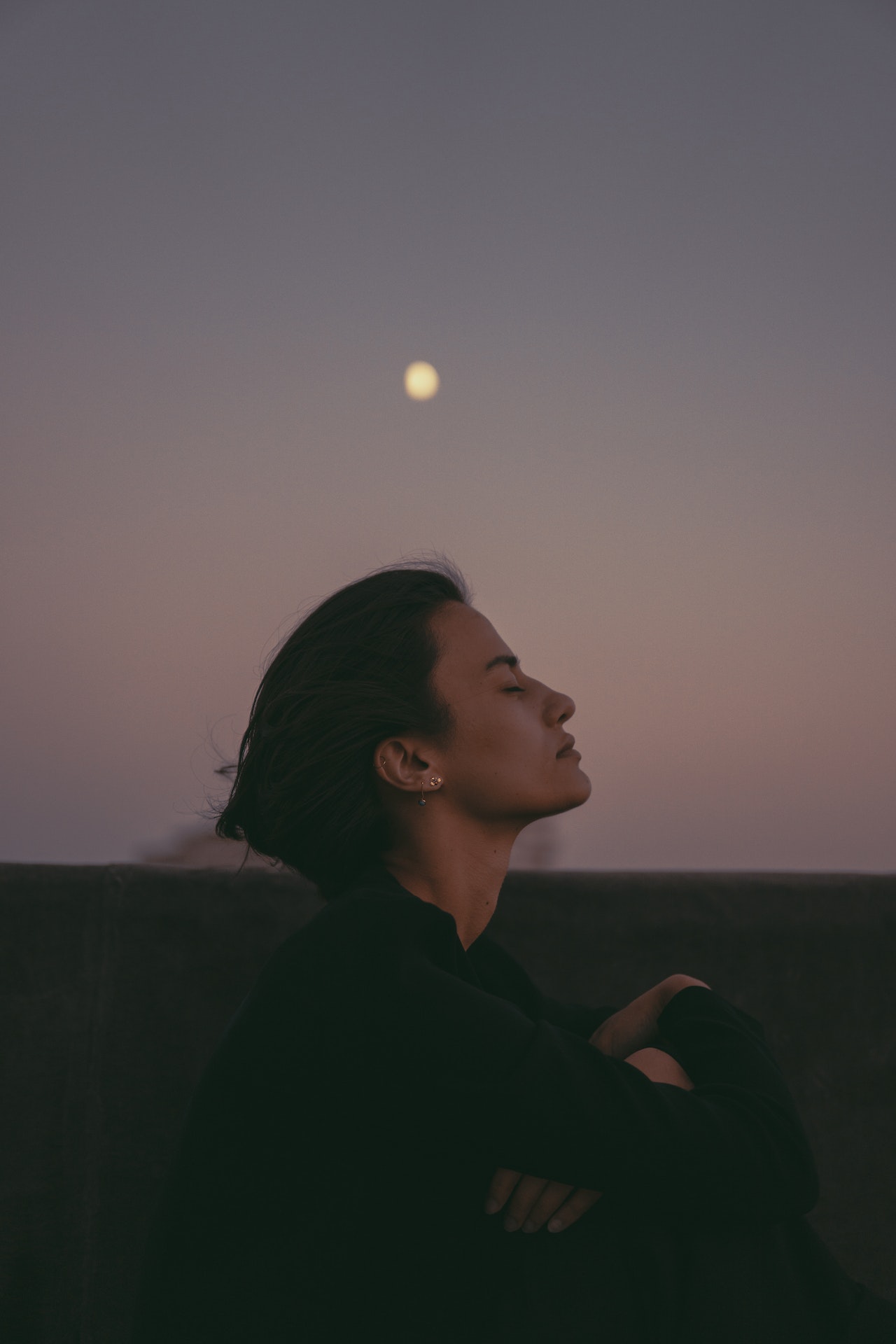 "Whether it's science or magic, if it's of fun benefit, enjoy!" ~ ed
I dropped almost everything I had been working on at the beginning of the year.
I was feeling overwhelmed, deflated, and I was truly lacking the fiery passion I needed in order to move forward. My goals were out of alignment with my inner knowing, and I didn't know how to find my voice again, so the only thing I knew to do was to step back.
Sometimes through stepping back and surrendering we are able to see a clearer picture of what's actually going on.
When Mars spent its long journey in Gemini last year, I retreated—naturally, since Gemini rules my 12th house. Mars is the planet of action, ambition, and masculine energy, and the 12th house represents a more internal and spiritual world, often connected to isolation.
I took time away from social media and the bigger goals of my business—only keeping a few regular clients, working minimal hours at my part-time job, and spending a lot of time at home. I couldn't find the energy to put something out in the world because I needed that energy to recuperate.
I'm blessed to have created a life where this is possible because in another time I wouldn't have had this opportunity to go so easy on myself, and I feel for everyone out there who may not have the same opportunities as me in these times.
More recently, during the Gemini New Moon last month, I felt momentum start to build again, and by the Full Moon in Capricorn at the beginning of July I was ready to recommit to my dreams in a more sustainable way.
This cycle is closing, and I feel much more clarity moving forward.
And as one cycle closes, another begins.
This is where the upcoming New Moon in Cancer comes in.
On July 17th (or 18th, depending where in the world you are), the New Moon in Cancer asks us to look within ourselves and our environment. Cancer is the sign of comfort, nurturing, and home.
One thing many people tend to overlook is that Cancer is a cardinal sign. Even though it is a water sign, it is an initiating energy—an indication of new beginnings.
As we reach for our newly redesigned goals, how can we begin to nurture our inner world and our environment in new ways to best support us as we reach for our goals?
This New Moon comes with great healing opportunities.
We may be faced with a power struggle, as the moon opposes Pluto at the last degrees of Capricorn. We're closing the chapter of life where we try to fight our way to the top as we redefine our individual definition of success.
Hustle culture is dead.
It's no longer a pyramid, but rather a circle. There is no "top" anymore.
But these beliefs can't be changed overnight. It takes time to peel ourselves away from the mindset the patriarchy has so delicately woven into our society. It takes time to rewire our belief systems, and nurturing our emotional body is key throughout this process.
We are invited to return to our roots, our inherent sense of safety within, our knowing that we are responsible for making our dreams come true, and that our dreams are a possibility—no matter how many times we've been told they're not.
There is a big shift happening in our collective now as the nodes shift from the security axis to the axis of relationship, and this is highlighted under this New Moon.
There may be people, places, ideas, beliefs that are no longer meant to come with us as we step through the doorway of possibilities. We may feel as though we're outgrowing old connections and know as we release those that no longer serve us in this season of life that there are new connections waiting to be birthed.
So to the people who've helped me get to where I am today and no longer support me in the journey to where I'm going, thank you, I love you, but we both know this is where the road ends.
We're invited to audit our environment through this new cycle. What areas have we outgrown? What "stuff" can we let go of? How can I add new, fresh, inspiring aspects that will push me to grow?
Is the environment I'm in now a reflection of who I want to be, or is it holding me back?
Cancer is represented by the crab. If we feel unsafe, we retreat into our hard shells and cut off from the rest of the world. The vulnerability comes when we're ready for growth—when we've outgrown our current environment (our shell) and we need to let go, surrender, and trust.
When we let go of our shell, we're exposed. It's confronting and uncomfortable, but necessary in order to make it to the next level.
At the highest expression, we are embodying our true essence—nurturing ourselves and those we love, connecting through pure love, and supporting our growth. We ebb and flow with the emotional waters, knowing we cannot control our emotions; we can only control how we react and/or respond.
That is true growth.
Healing is happening, and we are fully supported.
This New Moon is also in beautiful conversation with Neptune, allowing us access to our dreams and our intuition if we allow space to connect to a world outside of our little crab shell.
Our intuition is loud; we just need to quiet the noise and listen.
So, is your environment supportive of your newly (re)ignited dream, or are there aspects you've outgrown?
~
Please consider Boosting our authors' articles in their first week to help them win Elephant's Ecosystem so they can get paid and write more.