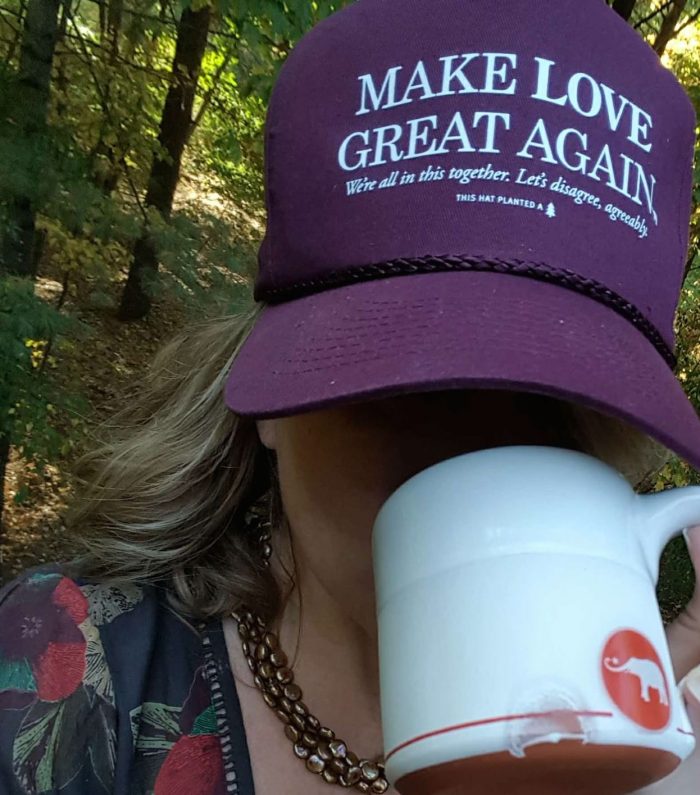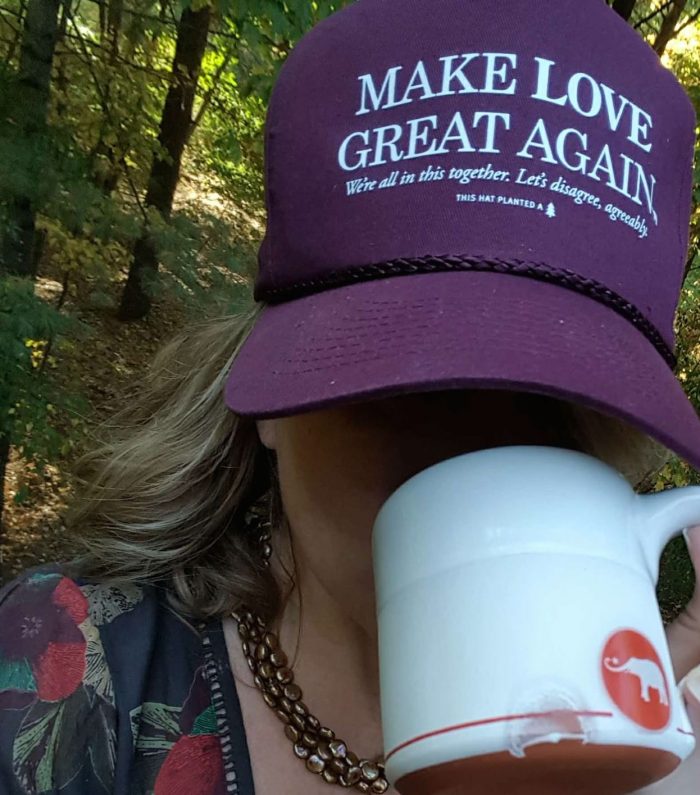 In America, people only have conversations with the like-minded.
It's true: we are singing to our own choirs. The opinions from our separate sections grow louder daily, and we are losing our harmony. What we need are some soloists willing to sing between the breaks.
My favorite voice lately is of comedian Sarah Silverman. She has chosen to open conversations about the divide each week on her Hulu series, "I Love You, America." Silverman not only invites others onto her show, but she dares to head straight into the home and onto the couch of those she disagrees with. There, she playfully gets serious.
"When you're one-on-one with someone who doesn't agree with you, or whose ideology is different than yours, when you're face to face, your porcupine needles go down," she said. "The surprise was…I fell in love with them. I had a great time with them and I felt comfortable."
Taking Sarah Silverman's lead, let's all start talking while keeping in mind:
5 Basic Principles for Conversation:
>> We are all human.
>> All of us want to feel heard and acknowledged.
>> Talking and listening does not mean agreeing.
>> It's okay to disagree agreeably.
>> We are all Americans in this together.
Who will you dare to speak and listen to today?
"Beginning a conversation is an act of bravery." ~ Sakyong Mipham
Have you had a difficult conversation that still found common ground? Tell us about it here on Elephant:Now. I'd love to hear it.
~
Author: Kate Fleming
Image: Author's Own
Editor: Catherine Monkman
Browse Front Page
Share Your Idea
Comments