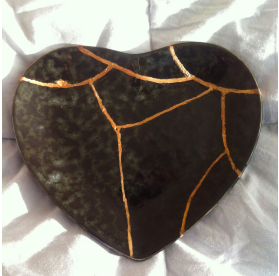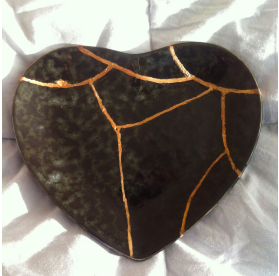 This is the time of year for lovers…and for the lonely.
Personal pity parties prevail. Hiding away in the coziest clothes possible and watching Netflix are the new normal. Tears fall if, when, and as often as they please.
Yet, what if we shifted our perspective? What if this is an occasion to celebrate?
This sweet solitude may be sought from our souls. Without distraction, we may reboot our brains, hearts, and bodies to remember who we are. This day could be a salve for loving ourselves. Look ahead right now and make room for your moment.
After all, our authentic selves are stunning.
So let's make a shift this Valentine's Day.
Celebrate life, our lives.
We are worth it.
"To love oneself is the beginning of a lifelong romance. " ~ Oscar Wilde
Browse Front Page
Share Your Idea
Comments