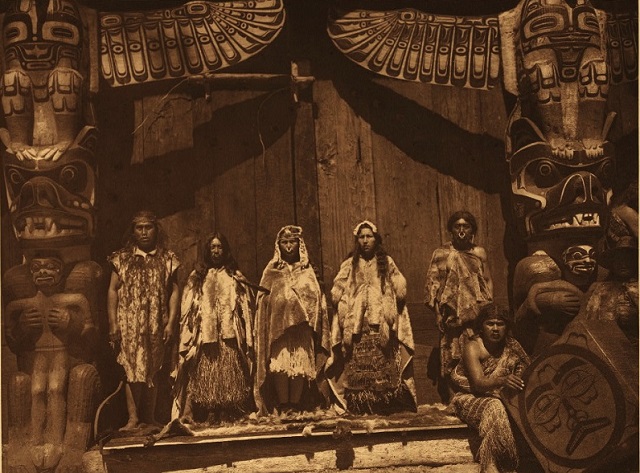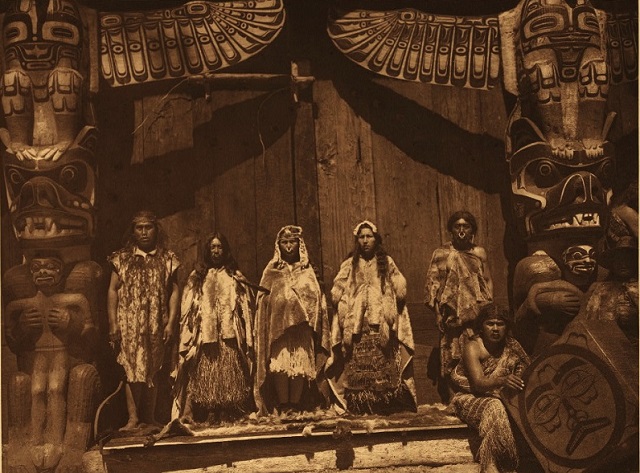 Canada should abolish the Indian Act of 1867, which was designed as a method of assimilation, making Indigenous peoples wards of the crown.
It was the Indian Act which created the residential schools by forcefully removing children ages 6 to 16 from their families and placing them in a brutal, foreign, institutional setting in which they were punished for speaking their native tongue.
More than 6,000 children died—some from tuberculosis (TB), some from trying to escape—but so many died that there was usually a graveyard adjacent to each school, rather than a playground. Although communities would try to hide their children, the Royal Canadian Mounted Police (RCMP) would come and tear them away from their parents. The last school did not close until 1996.
For more than 100 years, First Nations have struggled to overcome this legacy and loss of cultural identity in which even their individual names were changed to English ones by "Indian agents." Even drumming circles were outlawed in Nova Scotia until the 1960s.
In British Columbia during the 1920s, the Potlatch tribes were arrested for giving gifts; the gifts were confiscated, the artifacts later displayed in museums. Indigenous culture was basically outlawed throughout Canada for over a century.
Some Canadians complain that this is the price of funding; but the truth is that the reservations are under-funded—with schools, for example, getting only one-third of the money that non-band schools get. Thus, the schools are moldy and without libraries—and like the homes, they are often without clean drinking water.
Is there any wonder why there is always a steady exodus from the reservations?
The Indian Act is beyond repair. Canada needs a new act—one that values the diversity and great contributions of its Indigenous peoples.
In fact, the Canadian anthem should be sung: "Oh, Canada, our home ON native land…"
~
Relephant:
~
Author: Linda Lewis
Image: public domain
Editor: Yoli Ramazzina
Browse Front Page
Share Your Idea
Comments