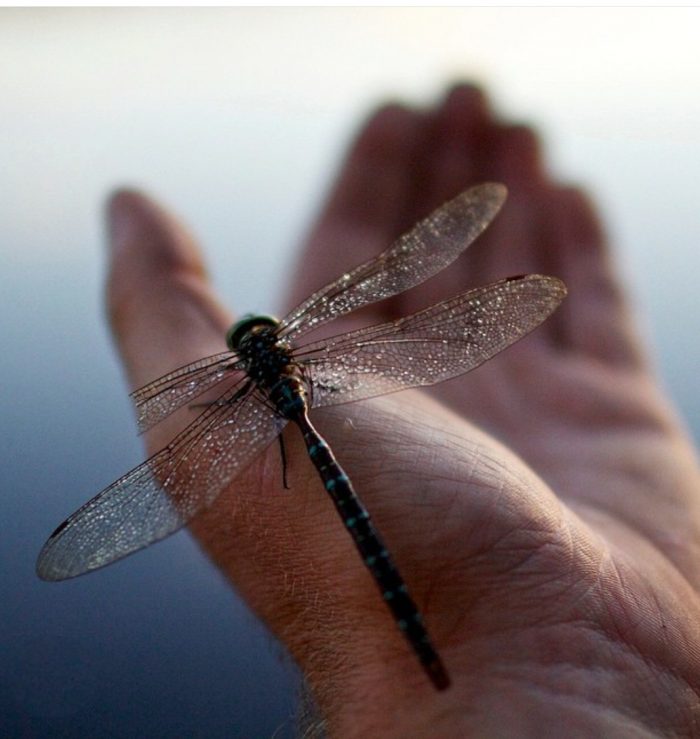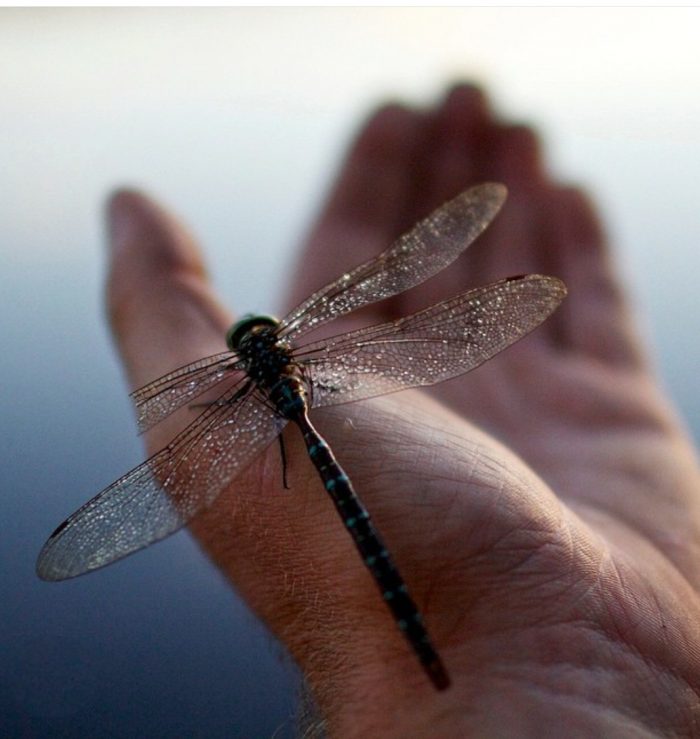 I feel you.
I feel your your heart, your soul, your presence. I feel your need to control and it pulls me down.
I feel you push against my mind, with your stubborn need to always be right.
I feel your pain, your sorrow, your grief, your sadness.
Sometimes its all just a bit too much for me to bare.
I feel you.
I feel you as I feel the world, with the weight of humanity's troubles dragging me under the sea of woe and turmoil.
I feel the fears of a thousand refugees and taste the bitterness of their tears
I feel them.
I feel it all.
Every blood stained memory, every weakness, every heartbreak.
I feel.too.much.
No one in the world cries alone, for I feel their loneliness and weep beside them.
I am your shallow breath, your wounded heartbeat, your ego and your id.
I am the whisper of your darkest secrets, your guilty pleasures, your forbidden desires.
I am the cold tile beneath your feet, the fire in your bosom, the chills between your thighs and the butterflies in your stomach.
I feel it all,
So heavy.
Like waves crashing into me
I feel you.
I feel it all.
I feel so much
Yet I feel so free.
Browse Front Page
Share Your Idea
Comments