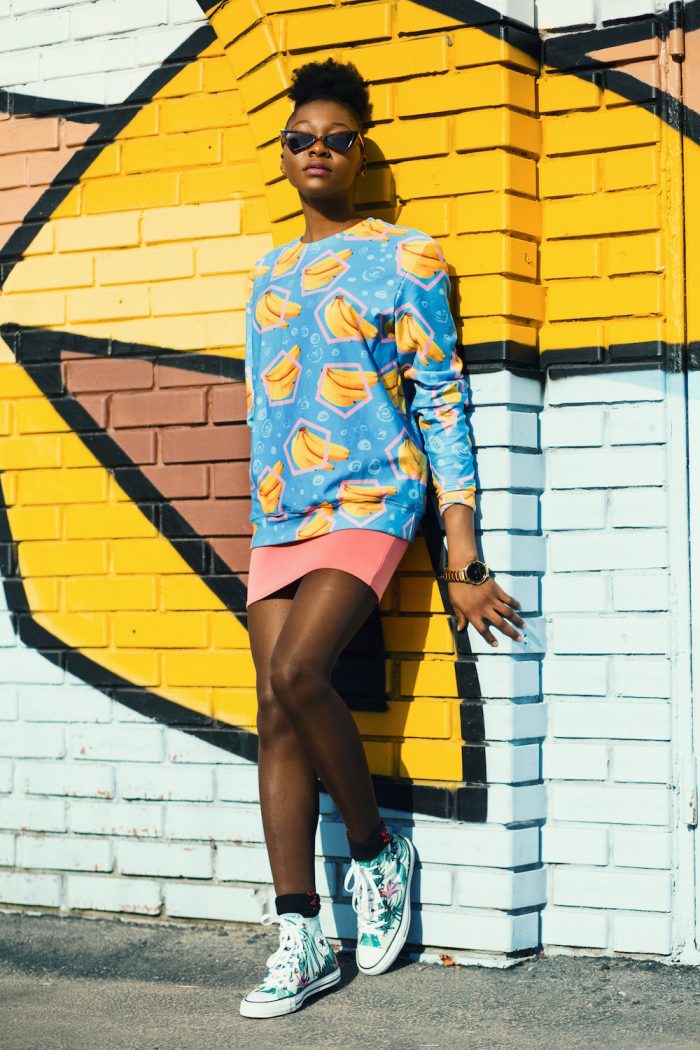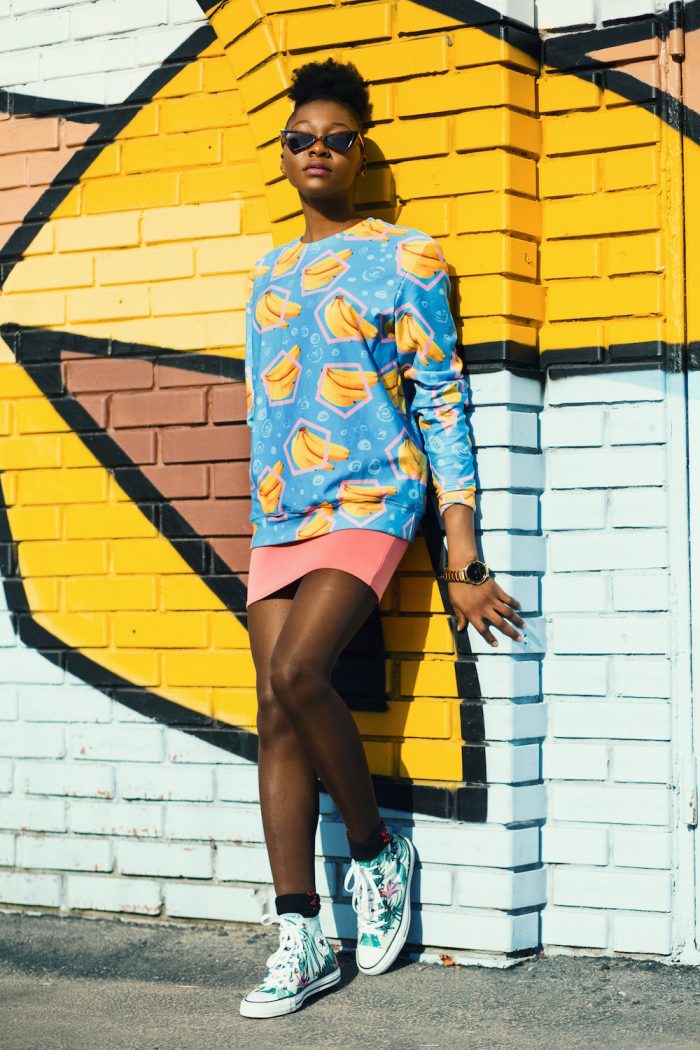 Love means peeling a banana.
I'm 30 years old and I peeled a banana for the first time last week.
My pet name for them are "devil fruit." As you can imagine, I'm not fond of the ubiquitous cheery crescent moon that permeates kitchens, and makes its sneaky way into every smoothie and lurks at the bottom of bowls of porridge.
But I love someone dearly who needs me to open them for him.
Toddlers are the epitome of messily self-reliant beings, but apparently not when it comes to opening this yucky, pungent baton of grossness.
Browse Front Page
Share Your Idea
Comments