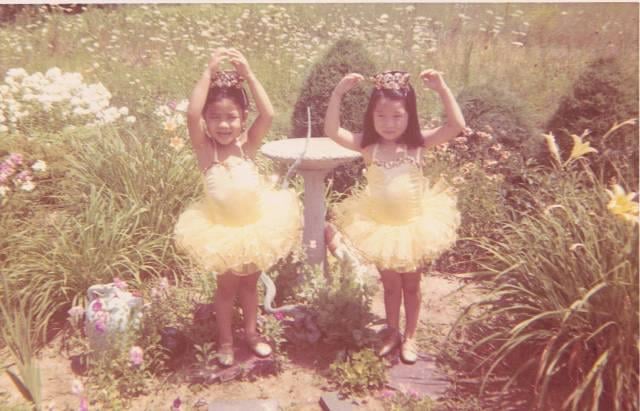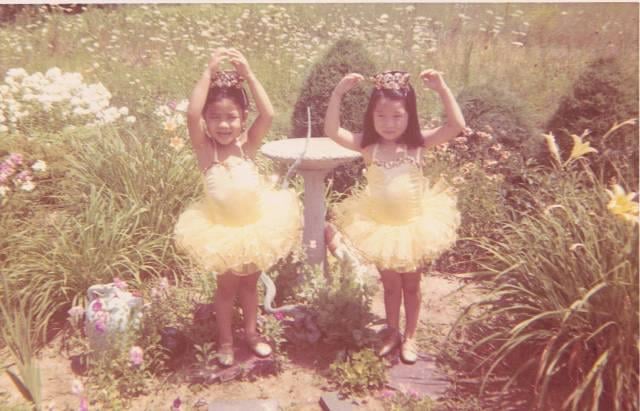 The stench of illness hangs dank and heavy in my sister's bedroom.
The room is dim and grainy, littered with pill bottles, cluttered with magazines and reams of hospital paperwork. One bare-bulbed lamp provides our only source of light. I feel trapped inside a fetid, stagnant cave where stacks of books rise up and cobwebby filaments filter down as substitute stalagmites and stalactites.
My sister lies in her king-sized bed, as close to the edge as possible so the ordeal of swinging her legs around to sit upright is minimized. Her shrunken frame is practically swallowed up under the comforter and the five pillows propped around her.
She squirms, unable to find a comfortable position despite my multiple attempts to rearrange the pillows. She finally sighs exhaustedly, "I can't stand the way my t-shirt keeps bunching up behind my back."
"So take it off," I reply, somewhat cheekily. "It's not like I haven't seen you naked before."
She ignores my attempt at light-heartedness, but allows me to help her remove her shirt. I stifle a shocked gasp when I see her body.
She's skeletal, her hard-edged bones a sharp and startling counterpoint to the soft, loose folds of skin hanging like curtains from her arms and legs. Her thighs are the size of my calves.
I'm grateful for the semi-darkness that conceals my reaction, for her fogged illness that blurs her awareness.
"Wow," I say, forcing myself to keep my tone light. "You need to start eating more, girl."
She's finally found an acceptable position on her back with three pillows behind her head, one tucked into her left side, and one propped under her knees.
I flip off the light and join her in the bed. The clammy stillness in the room presses down on my chest oppressively. I'm hot, sweaty, and tightly coiled. I want to run, flee, claw at my mental and physical constraints.
Instead, I rip off my shirt.
"A show of solidarity," I joke to my sister, but I feel lighter and freer having shed at least one small constricting layer.
We lay side-by-side on our backs. I watch the rise and fall of her belly, thick and swollen with disease. It's the only part of her body that's remotely similar to mine these days. But while her bloat is the result of the war raging in her body, mine is due to menopause, a slowing metabolism, a thyroid gone haywire, and (I confess) a few too many cookies.
Even at this stage in our lives, we're as alike yet as different as can be, my sister and me.
For our entire lives, we've traveled similar but disparate paths, beginning with shared childhood experiences that skewed our outlooks and distorted our perspectives.
While I can't speak for my sister, judging from her lifelong actions, she, like me, has diverted way too much energy into seeking deliverance from the past. Our coping mechanisms, like everything else about us, have been twisted reflections of each other: our darkness and light, defiance and submission, courage and fear intertwined.
Tonight, as we lie together naked in her bed, I feel closer than ever to understanding my sister's choices, her multi-faceted complexities. My newfound awareness is wordless, wrapped up in bare skin and stripped emotions.
I spend the night sleeping fitfully, constantly listening for the stop-start pattern of my sister's ragged, irregular breathing, a mirror to the sputtering of my own worried heart.
And occasionally I reach out to touch my sister's hand. I feel for her warmth, her essence—and reassurance that she hasn't left me.
My sister succumbed to her illness on February 20, 2017, three months after I wrote this. Today marks a year since she died.
~
Relephant:
~
Author: Melinda Matthews
Image: Author's Own
Editor: Catherine Monkman
Browse Front Page
Share Your Idea
Comments