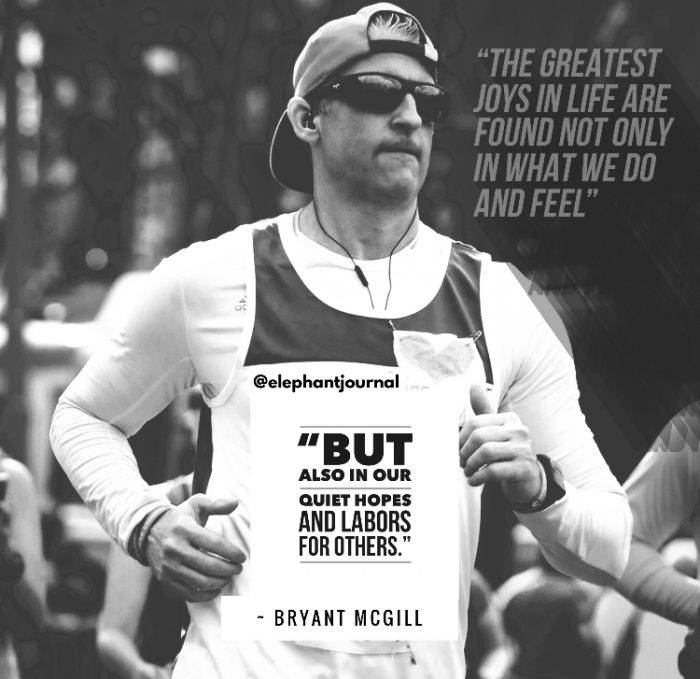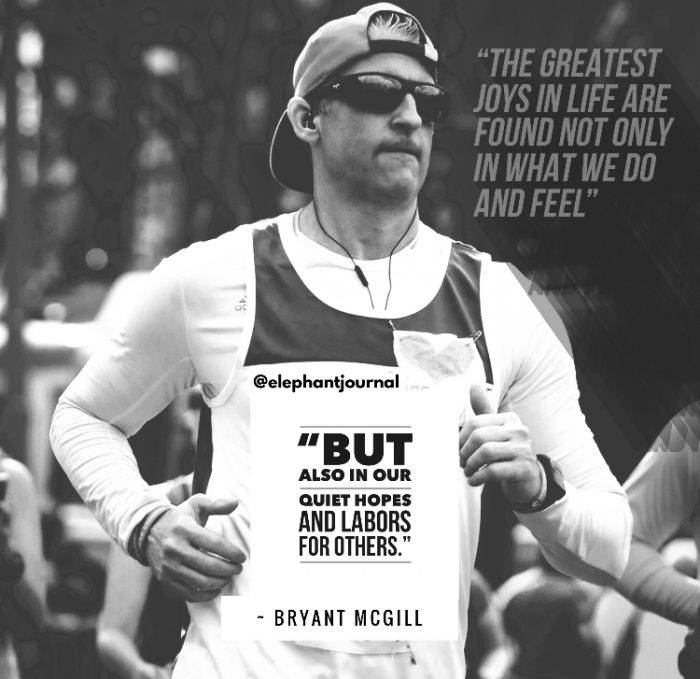 My role as a human?
To lift others up.
If I see someone down?
I will fill up their cup.
Long on compassion, I live to inspire.
Intolerable hate?
Well that's one to retire.
Our lives are too short not to love and to live.
And your gift to the world?
It's your heart,
You can give…
❤️
Browse Front Page
Share Your Idea
Comments