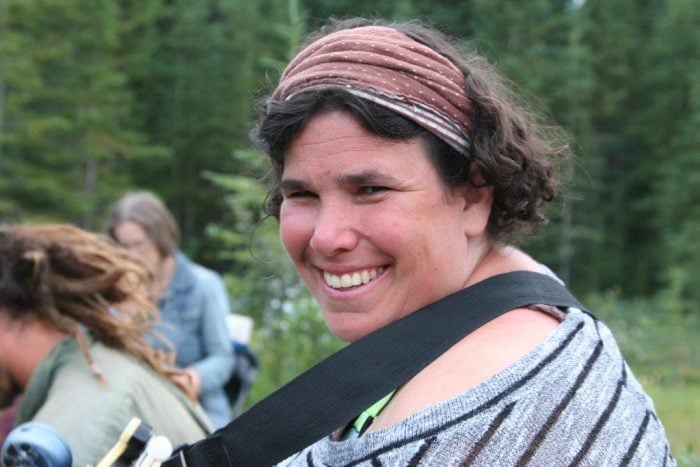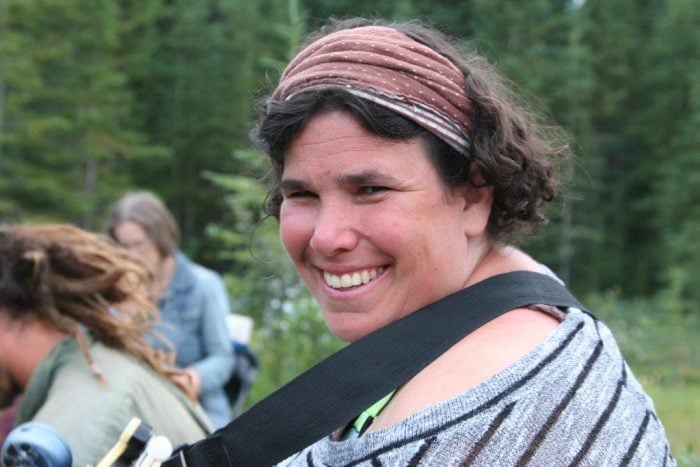 Some of us have started to feel like this sense of 'feeling a lot' or experiencing the whole world inside our own bodies and energy is maybe  too much for us or in some way isn't a good thing.
This sensing of other people's energy, this knowing how others feel, is often being described as people as a bad thing or something to avoid.
But I would like to present a different angle on this issue of feeling other's people's energy or feeling sensitive to our surroundings.
Perhaps, it is simply we need to learn how to manage this experience better.
Because feeling energy is such a beautiful thing and I don't want to see people feeling negative about it.
My guess is that no one ever taught you how to notice your energy. And of course, since no one ever taught you how to notice your own energy you also never learned how to discern and manage other people's energy.
So, feeling energy isn't a problem. It is actually an incredible experience. Since we are all connected then becoming aware of that connection is a type of illuminary presence or a waking up.
To me being sensitive is something to celebrate.
However, left not managed constantly feeling sensitive to other people's energy can be very unsettling. It can be very fragmenting and disassociating to be inundated with energy from other people and the world at large. We can feel lost, stuck, lonely and often as if we can't 'sense our self' – when this happens we need to bring our self home.We need to work with our own minds and intention to choose how we are responding to energetic sensitivity.
The intentional affirmation I use in this situation for myself and recommend to my clients and students is.
"I am whole- all my energy is returning to me."
Then I lie or sit still and feel all the bits of my fragmented energy coming back to my body, soul and energetic system.
Yes, we check out sometimes. Yes, sometimes we become overwhelmed and life gets too much and we lose ourselves. But then when we notice this has happened we can correct the situation- we can choose to become whole again.
This is a beautiful thing to be grateful for, this opportunity to choose wholeness. This is a powerful intention and if you have been feeling lost I highly encourage you to commit to your own wholeness.
It is worth it.
You are worth it.
You deserve it.
And the world deserves you to do it.
Remember, all you need to do is take a few minutes of stillness and say the words in your head. "I am whole, all my energy is returning to me."
I think this will make you feel better. If it does please let me know.
And if you want to learn more about the soul path importance of wholeness you can listen here to Ken Wilber explaining that; " Wholeness is the glue that holds everything together."
Browse Front Page
Share Your Idea
Comments