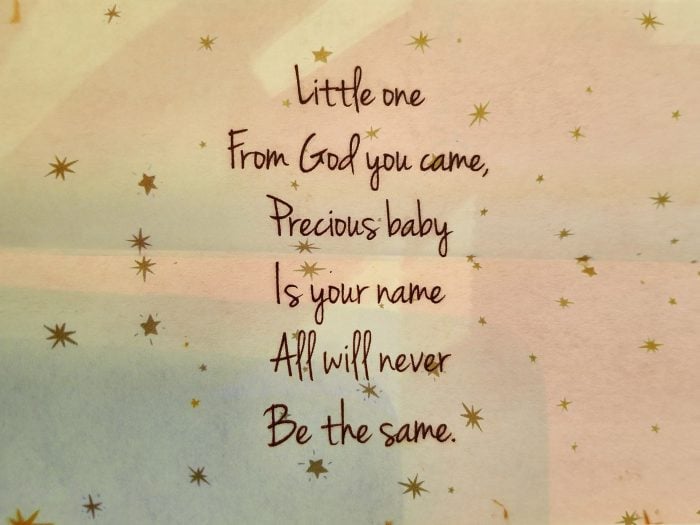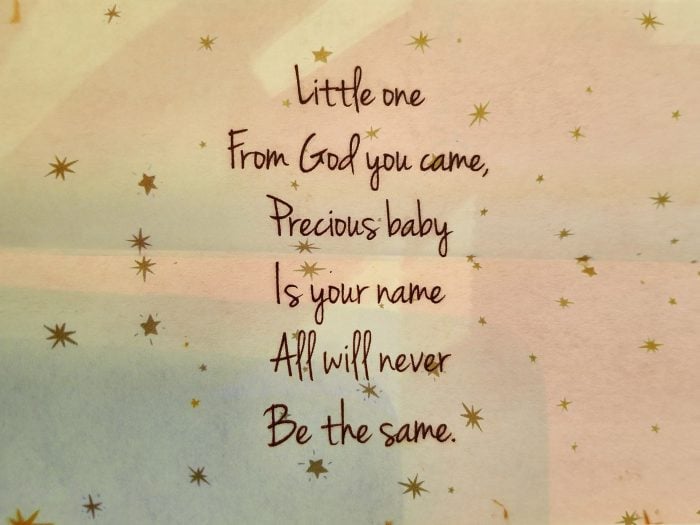 To You, My Son
Each day goes by
In quiet anticipation
Until I meet you face to face
And hold you in my arms, my child
I can hardly wait!
The weeks march on
And you're getting so big
As you're supposed to
But take your time, my precious one
Theres still lots of growing left to do.
Every moment,
Every move you make
I feel my heart grow too
Because since the day I knew your name
Christian, I already loved you!
So each and every single day
For you, my son, I will pray
That God blesses you and makes you brave,
Yet kind and loving in all your ways.
And although this world
Can sometimes be cold
Please don't let it make you cruel
Because you are so special,
So wonderfully made
And I will always love you!
Love,
Your Mum ♡
Browse Front Page
Share Your Idea
Comments