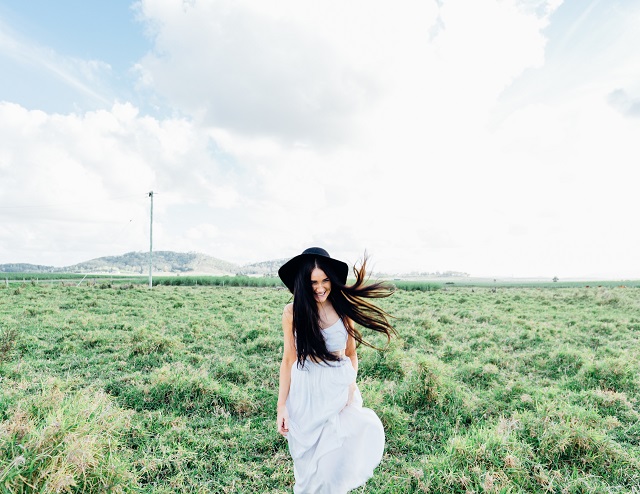 "When you make a choice, you change the future." ~ Deepak Chopra
I never wanted to admit it but, I chose you every single day during our dismal years.
I will no longer blame it on fate.
It's time to own up to it.
It was most likely my destiny to meet you but it certainly wasn't the destiny that made me stay.
I stayed because I chose you every day, every minute, every second.
I chose the pain.
I wanted to feel it, experience it and perhaps change it.
Actually, I believed that I could change plenty of things only if I chose you.
But today, I'm not choosing you.
Sometimes it all comes down to choices and now,
I am choosing to change the future.
I am choosing the things that I unconsciously let go of when I chose to be with you.
Today, I am choosing myself.
I am choosing freedom.
I am choosing happiness.
I am choosing to put myself first because I have put me last for so long now.
Myself needs me. She needs nurturing. She needs someone to look after her.
Today, I am giving her the freedom that she has long hoped for.
Today, when I stop choosing you, I will be free.
I will be free from your self, words and dishonest love.
I will be free like a bird that's been in a cage for decades and is flying for the first time up in the skies.
Not only will I taste freedom but I shall dine with happiness too and drink from the glass of comfort.
I'm choosing to go beyond my comfort zone that is called "you."
I'm choosing the stars, the galaxies and all the beautiful things in the world.
I want smiles, laughter and new beginnings.
Today, I am choosing to start my own beginnings. I am making the endings and I am creating my own fate.
Today I am making a lot of choices.
And the most important choice of all is that,
I am choosing to not choose you.
Not anymore.
~
Author: Elyane Youssef
Editor: Caitlin Oriel
Image: Neill Kumar/Unsplash